Estimated read time: Less than a minute
This archived news story is available only for your personal, non-commercial use. Information in the story may be outdated or superseded by additional information. Reading or replaying the story in its archived form does not constitute a republication of the story.
WEST VALLEY CITY -- West Valley police recovered two stolen vehicles and arrested two suspected thieves following a late-night chase.
Police say the cars were stolen from two separate homes within a half hour of each other. Officers arrived at the homes, got descriptions of the vehicles and spread the information to other officers.
"One of our other officers who was out on the road actually located both vehicles driving down the road," explained Lt. Dalan Taylor of the West Valley City Police Department.
Officers stopped one of the vehicles in the area of 4400 West and 5500 South and arrested the driver, but the other car sped away.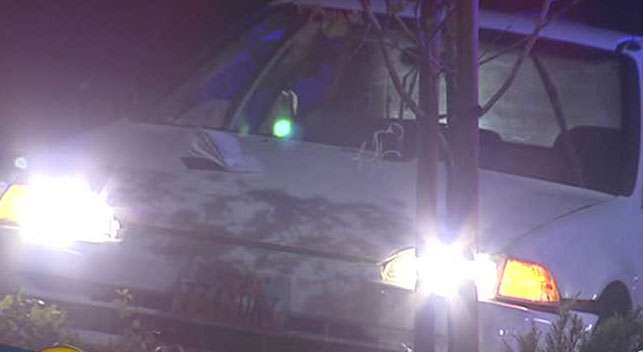 Police chased it until the car crashed into a curb near 5600 West and 2700 South. The driver, identified as 25-year-old Louis Nuno, surrendered.
Both suspects face charges of possessing a stolen vehicle.
×
Photos
Most recent Utah stories