Estimated read time: 2-3 minutes
This archived news story is available only for your personal, non-commercial use. Information in the story may be outdated or superseded by additional information. Reading or replaying the story in its archived form does not constitute a republication of the story.
SANDY -- Monday brought a new development in the case of a murdered Sandy mother of three: The Salt Lake County District Attorney's Office announced prosecutors have filed charges against the man they believe is responsible.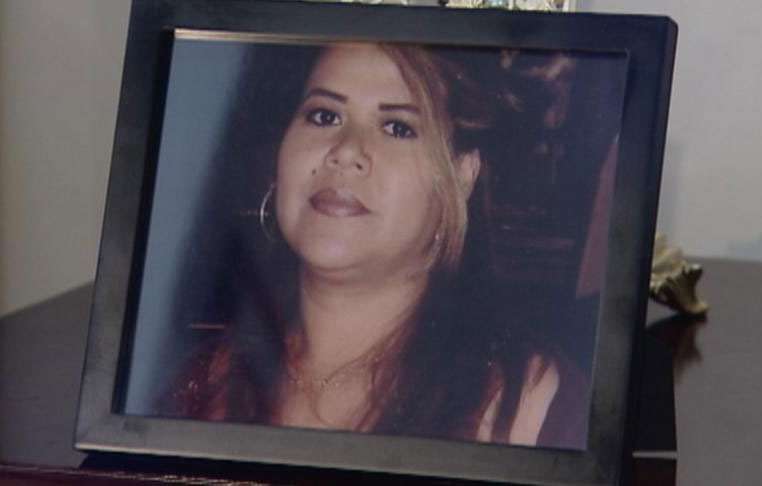 Magda Aleman was found shot to death in her home on July 13. Her husband, Israel Aleman, says he has feared for his family's safety since the murder and now he finally has a little closure.
"She was a smart person and I miss her a lot," Israel Aleman said Monday. "I feel good, because the man is not good."
Police had multiple suspects in the case, but it turns out the person they were looking for had already been arrested: 30-year-old Cody Alan Reece.
On the same day the young mother of three was murdered, police arrested Reece in another Sandy neighborhood for burglary. He bailed out of jail, but not before detectives took his T-shirt for evidence.
DNA testing was performed on the shirt, and it came back positive for Magda Aleman's blood. Detectives now believe Magda Aleman was caught in a home burglary-gone-bad.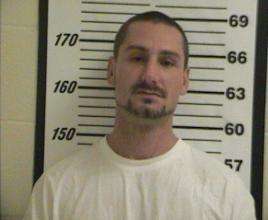 "We're not able to tell why he picked this home. It appears to be a random act of violence," Salt Lake County District Attorney Lohra Miller said Monday.
According to charging documents, Magda Aleman died from blunt force trauma and a gunshot wound to the head. Reece admitted to police that he washed her blood off of his hands and got rid of the gun used to kill her.
Related:
Israel Aleman is devastated by his wife's murder.
"I [think] that he (Reece) deserves the same that he did to my wife," he said.
The Salt Lake County District Attorney's Office has charged Reece with four felony counts, including first-degree aggravated murder and first-degree aggravated burglary.
"Sandy (residents) should feel safe knowing that law enforcement did a great job in this investigation, putting the case together and charging them," Miller said. "The streets are safer tonight because Mr. Reece is locked away."
Reece has an extensive criminal past, with charges going back to 1999. If convicted on the aggravated murder charge, he could get the death penalty.
-----
Story compiled with contributions from Jennifer Stagg and Nkoyo Iyamba.
×
Related links
Related stories
Most recent Utah stories