Estimated read time: Less than a minute
This archived news story is available only for your personal, non-commercial use. Information in the story may be outdated or superseded by additional information. Reading or replaying the story in its archived form does not constitute a republication of the story.
Gene Kennedy ReportingAn upsetting discovery near Bennion Junior High in Taylorsville. Someone vandalized the LDS seminary building next to the school.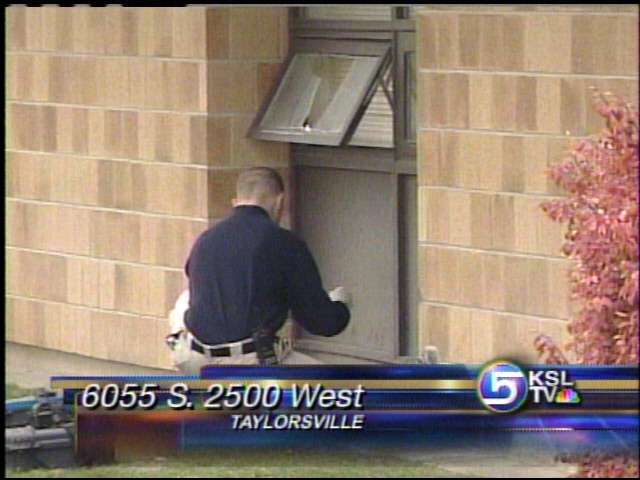 Church officials are still checking to see if electronics were stolen. The good news is it looks like nothing really valuable was taken, just some loose change and candy. But there was a fair amount of vandalism to the building, with an estimated one thousand dollars worth of damage.
Church officials believe juveniles broke in overnight, breaking windows outside the building and inside offices as well. All the cabinets were pulled open and the vandals tried to break into a cash box. Fortunately, there wasn't any money in it.
Mark James, Seminary Principal: "I don't think they knew their way around the building. Probably just some kids walking by with too much time on their hands and nothing to do."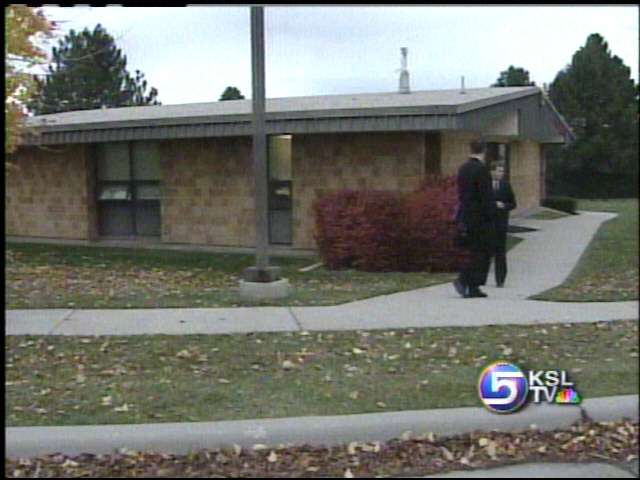 Police are taking the vandalism seriously> They've processed the crime scene for fingerprints and will look for suspects.
×
Most recent Utah stories