Estimated read time: 2-3 minutes
This archived news story is available only for your personal, non-commercial use. Information in the story may be outdated or superseded by additional information. Reading or replaying the story in its archived form does not constitute a republication of the story.
SPRINGVILLE -- Investigators in Springville have a Provo woman in custody who is believed to be a serial arsonist, and they think they've identified a second person involved as well.
Investigators were interviewing that second person Tuesday evening. Meanwhile, 23-year-old Alexandra Howell has been charged with 12 counts of arson.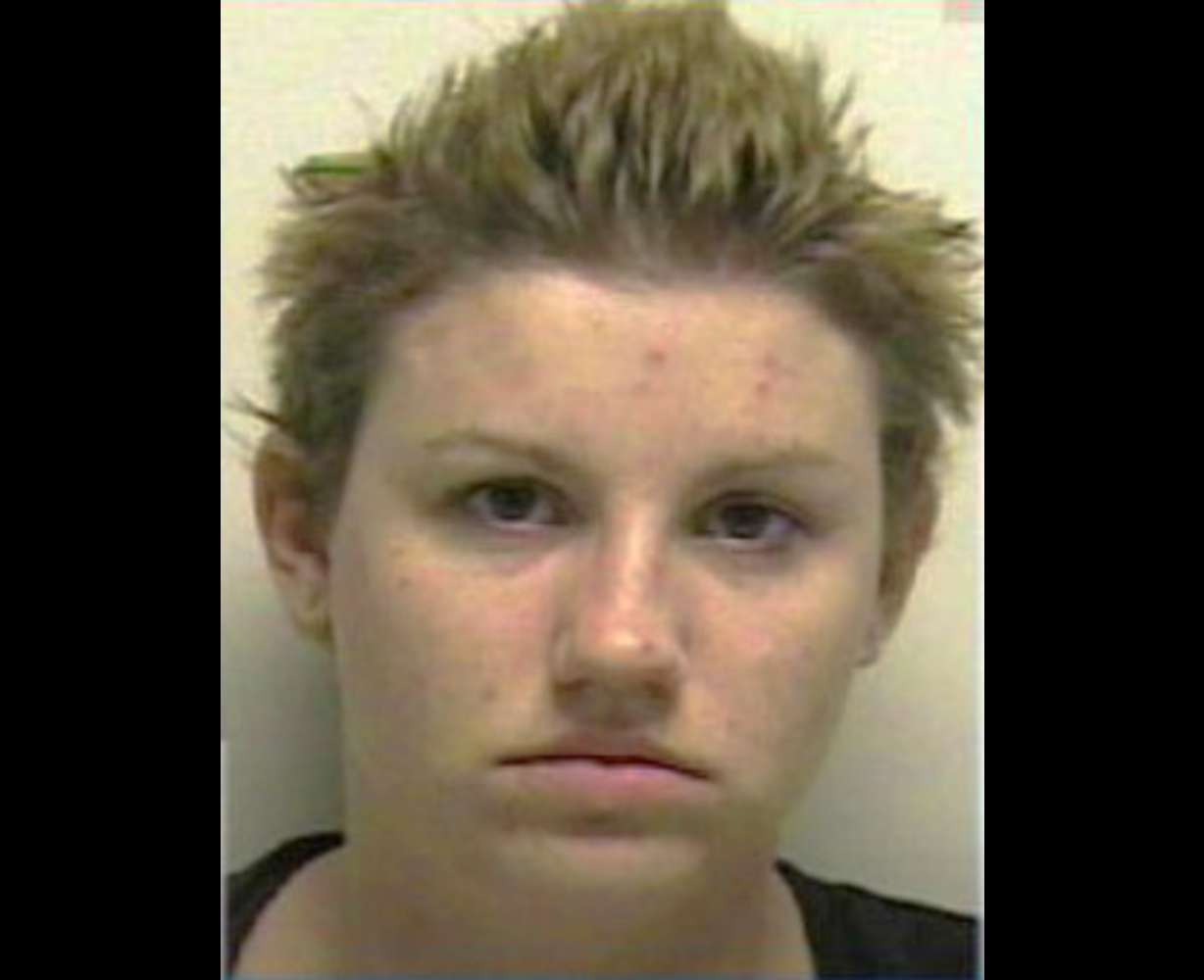 On July 20, firefighters in Provo had their hands full: five fires popped up within 30 minutes of one another.
"With all the elements in line that could have created a terrible fire here, as far as the brush that was dry and the ignition source," Provo police Lt. Jeff Lougee at the time.
Now Springville police believe they have the person responsible. Detectives say Alexandra Howell started at least 12 fires over four years, and they believe there may be more.
"Right now, it's the sit down with the paperwork and say 'we have this information, and here's a fire that matches this information;' so there's still a lot of work to do," Springville police Lt. Dave Caron said Tuesday.
The department is crediting the arrest to good police work on a tip that led to a break in the case.
In the majority of the fires, fireworks were used to spark the blaze. Investigators say a lighter was used in one large fire in Hobble Creek about a year ago, and in a second fire the same day in Maple Canyon.
Similar methods were used in another fire west of Utah Lake and a fire four years ago in the Rock Canyon area.
"Some of these fires cost in the hundreds of thousands of dollars, if not a million [dollars]," Caron said.
Investigators are not commenting on any motive. They there could be another arrest in the next few days, but they're not providing details about this additional suspect.
E-mail: sdallof@ksl.com
×
Related stories
Most recent Utah stories