Estimated read time: 2-3 minutes
This archived news story is available only for your personal, non-commercial use. Information in the story may be outdated or superseded by additional information. Reading or replaying the story in its archived form does not constitute a republication of the story.
Sandra Yi ReportingThe drunk driver who killed three members of a Cedar Hills family was sentenced in court today. Carlos Prieto pleaded guilty to three counts of automobile homicide. He will serve up to five years for each count; one of them will run concurrently.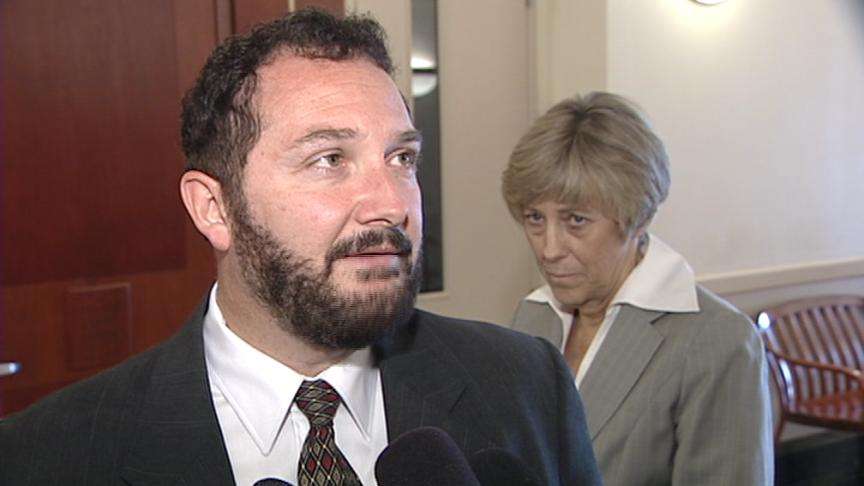 In court, Gary Ceran told the judge to think about how many others had chosen to drink the night of the crash and get behind the wheel. He said the only difference between them and Carlos Prieto is, Prieto was in the wrong place at the wrong time. Ceran said his family and Prieto are victims of fate. Gary Ceran said, "If they ask you forgiveness, you forgive them as many times as they ask. And if they don't, you forgive them 70 times."
Gary Ceran lives by that saying. And on Christmas Eve, when a drunk driver killed his wife and two of their children, Ceran forgave him. He said, "He's already been punished for what he's done just because the crime itself carries its own consequences."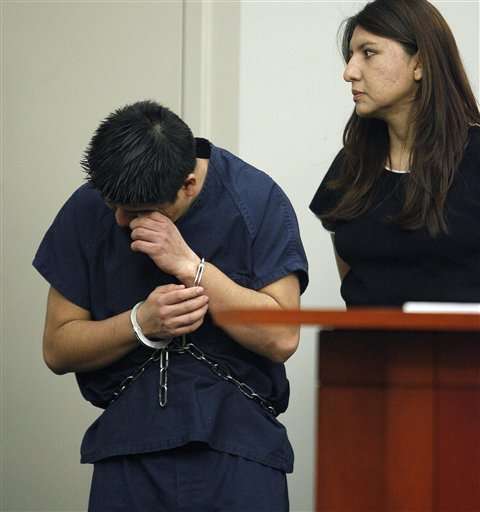 Prieto is in the United States illegally. Before his sentencing today, he tearfully told the judge he had made a mistake and would give everything he has for the Ceran family's happiness. He also said he would never drink and drive again. That was enough for Ceran. Mr. Ceran said, "It really wouldn't have made a difference if we had been hit by somebody who wasn't illegal or wasn't drunk or wasn't Mexican. It wouldn't have made a difference. Our losses are all the same."
Prieto's girlfriend told the judge, Prieto is a good man and a good father to their 2-year-old son.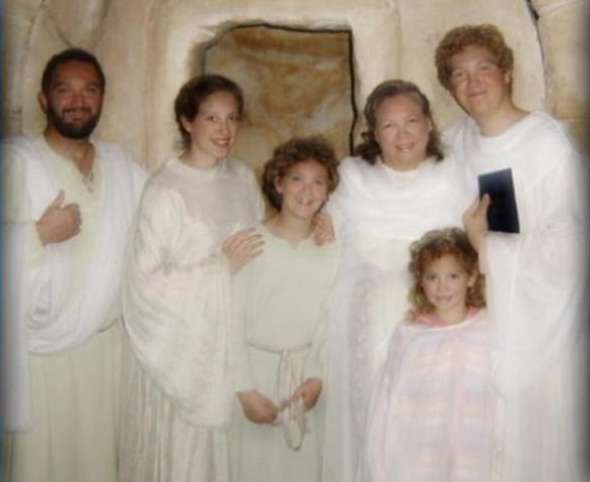 Prieto drank five beers and got behind the wheel in December. His blood alcohol level was twice the legal limit when his car collided with the Ceran's car at an intersection in Murray. Cheryl Ceran, 15-year-old Ian and 7-year- old Julianna were killed. Gary Ceran, 12-year old Caleb and 18-year old Clarissa survived.
Clarissa says her mother taught her about forgiveness. Her father is teaching her about strength and compassion. Clarissa said, "I love him. I think he's fabulous, and I couldn't ask for anyone better, and I think the way he's handled the whole situation is remarkable."
She also said that her father has been such a strength for the family. She says seeing the love and the forgiveness that her father has, has only helped her and her brother feel it even stronger.
Prieto wrote the Ceran family a letter of apology. Gary Ceran said he hopes their story will inspire others to make better choices.
×
Related links
Most recent Utah stories