Estimated read time: 2-3 minutes
This archived news story is available only for your personal, non-commercial use. Information in the story may be outdated or superseded by additional information. Reading or replaying the story in its archived form does not constitute a republication of the story.
HERRIMAN -- The wildfire that destroyed three homes and forced evacuations in Herriman earlier this week is now 90 percent contained with full containment expected Friday.
Both fire crews and homeowners are beginning to clean up from the blaze that began on Sunday.
Linda Guffaux returned home Monday night to a home covered in a layer of soot but she didn't mind much.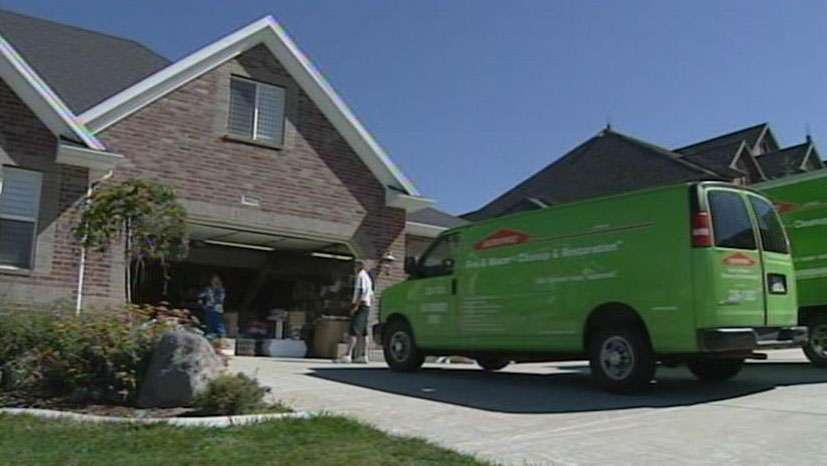 "When I was looking up at the hill, you could see that the fire was very close. I just assumed (the house) was gone. So to have this is a minor inconvenience," she says.
Professional cleaning crews came to her home and others in the neighborhood Thursday to tidy up and clean out the air ducts.
Other residents are having a tough time keeping their homes clean after the fire. Brenda Walker doesn't even live close to the fire line, but she says her home and clothes still smell like smoke. Also, her house is constantly dirty.
"You wipe off the counters and the oven and a few moments later there is dust all over," she explains.
She says she saw ash falling at Butterfield Park Thursday.
"My son was going down the slide and when he came off his clothes were black," Walker says.
She and several other residents picked up free cleaning materials and air filters at city hall Thursday.
Herriman city says Camp Williams officials will hold a claims meeting with people affected by the fire in the near future. City officials say they are working with about 200 people right now.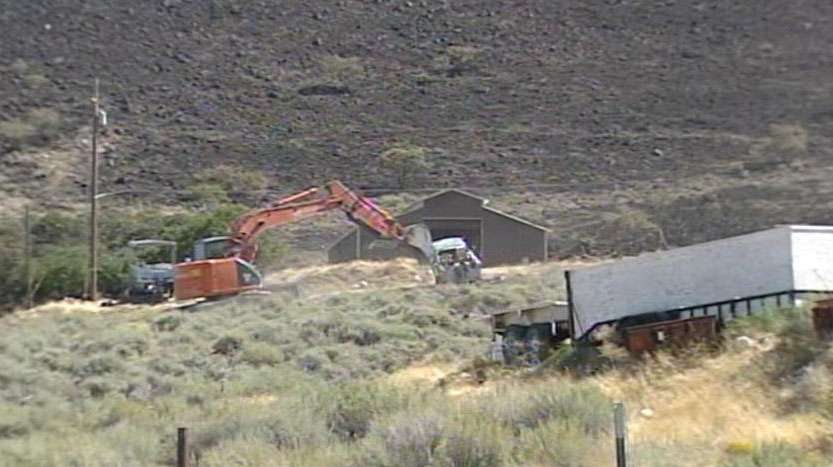 On the mountain Thursday, two bulldozers worked to repair about five miles of fire line.
"We need to have fire lines to protect homes from fire and we're making every effort we can to restore the land to what it was like before the fire started," says Paul Flood, a burned area emergency rehab specialist.
Crews also put water bars in to help with draining and erosion on the affected land.
The Machine Gun Fire did not grow Thursday and remains at about 4,326 acres. Crews are beginning to demobilize with about 200 people still on the mountain.
The fire was sparked by machine gun training Sunday at Camp Williams.
------
Story compiled with information from Sarah Dallof and Cleon Wall .
×
Related links
Related stories
Most recent Utah stories