Estimated read time: 2-3 minutes
This archived news story is available only for your personal, non-commercial use. Information in the story may be outdated or superseded by additional information. Reading or replaying the story in its archived form does not constitute a republication of the story.
Ed Yeates Reporting After digging another trench through the Wasatch Fault, geologists have found more violent earthquake activity. This time in the foothills east of North Ogden; the trench shows a big one happened there not too long ago.
This latest 200 foot manmade trench is but one page from a 220 mile long fault that extends from southern Idaho to central Utah.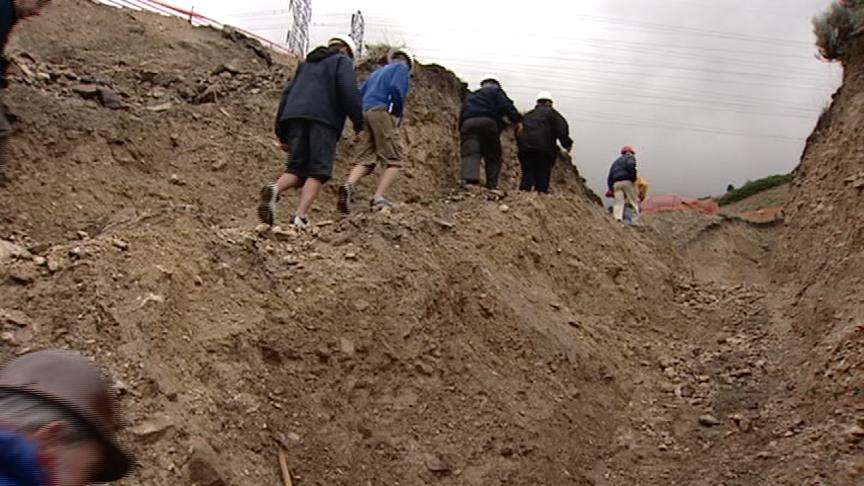 For big earthquakes, the Wasatch Fault is our most looming threat.
More than twenty trenches have dissected the Wasatch Fault, each opening a diary revealing that particular segment of the fault. One thing is certain: the fault is very active.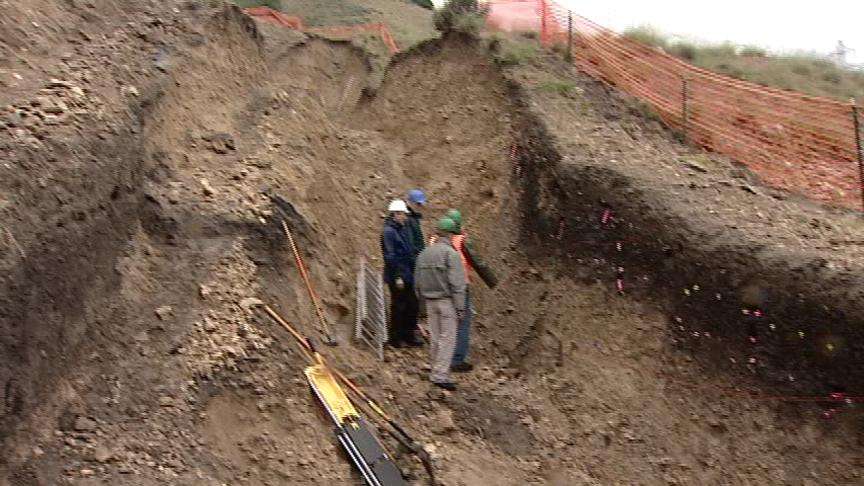 In the Weber segment of the fault alone, scientists from the United States Geological Survey and the Utah Geological Survey can show evidence of five earthquakes ranging in magnitude of seven or above. The most recent may have been as early as 500 years ago.
Chris Duross with the Utah Geological Survey says, "This trench is unique in that we have evidence of more events here than we've seen in other parts of the fault. And what we're doing in this investigation is trying to piece together how the fault is behaving over time."
The Wasatch Fault produces earthquakes at pretty consistent intervals, and the likelihood of another big one letting go somewhere along one or several of these segments is just around the corner.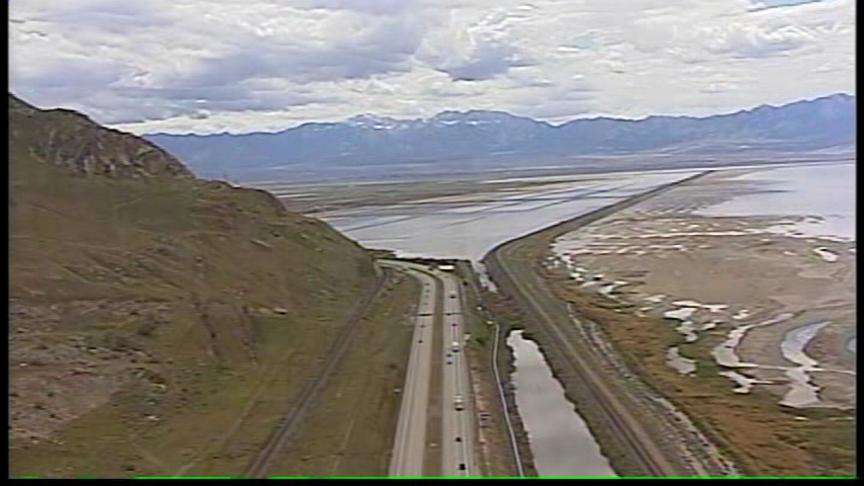 Stretching east of the Fault is zero. But west, the land masses between here and the west coast are stretching at the rate of about a half inch per year. As stress builds and the taffy pulls, the 220 mile long Wasatch Fault is a likely breaking point. Based on data from the trenches so far, the Brigham City and Salt Lake segments of the fault might be the closest in time to the next big event.
The Wasatch Fault is divided into ten segments, each capable of generating large magnitude quakes.
×
Most recent Utah stories