Estimated read time: 2-3 minutes
This archived news story is available only for your personal, non-commercial use. Information in the story may be outdated or superseded by additional information. Reading or replaying the story in its archived form does not constitute a republication of the story.
Alex Cabrero & Randall Jeppesen ReportingThe day after Thanksgiving is known as "the busiest shopping day of the year." But police officers in Draper are getting ready for something even bigger.
They actually planned out a traffic pattern for all the shoppers expected to show up tomorrow at the IKEA furniture store.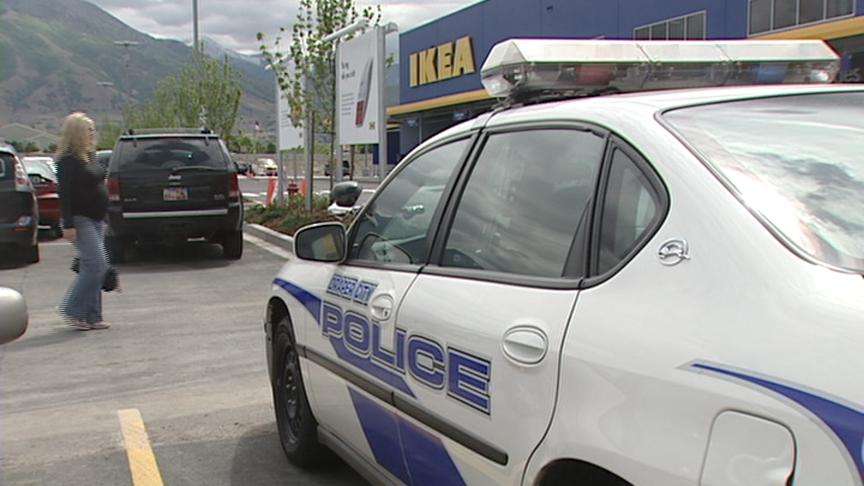 We saw this kind of shopping anticipation a couple of years ago when Cabela's opened in Lehi, but even then there wasn't the kind of traffic plan that's in place in Draper.
A lot of people are expected to show up tomorrow for IKEA's grand opening. Judging by those who are already camped out, it's going to be extremely busy. Draper Public Relations spokesperson Maridene Hancock says they're anticipating thousands of people from along the Wasatch Front and surrounding states to come for the grand opening.
Draper Police Sgt. Scott Peck has been preparing for the grand opening for nine months. He says, "We have eight highway patrolmen, eight South Jordan officers and about 20 Draper police officers."
There is also a traffic plan in place. Hancock says, "We want to make sure it's an easy transition for them to get here, to get into the parking lot, and to get out of the parking lot as well."
If you want to come to IKEA during the Grand Opening, you have to come in off Bangerter Highway and 200 West. Then, you have to leave taking Pony Express Road to 12300 South.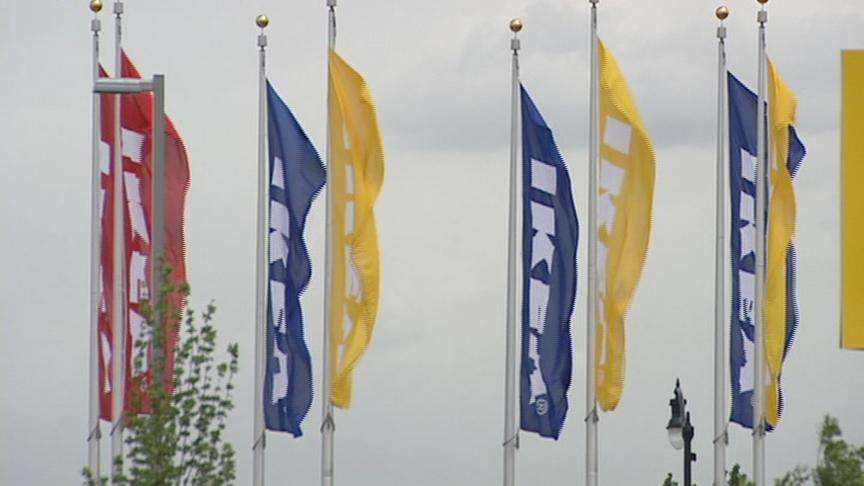 Police will not let you leave taking Bangerter Highway, or enter taking 12300 South. It's a one-way only system and police will be out to enforce it. "If someone really wants to try to force through when an officer is busy, we have additional blockades," Peck says.
It is a lot just for shopping, but the plan is in place for safety as well. Officers don't want traffic being backed up onto 12300 South or I-15. They think this plan will help them keep things going.
This traffic plan lasts through Memorial Day weekend.
To see a map of the traffic detours, click on the link to the right.
×
Related links
Most recent Utah stories