Estimated read time: 2-3 minutes
This archived news story is available only for your personal, non-commercial use. Information in the story may be outdated or superseded by additional information. Reading or replaying the story in its archived form does not constitute a republication of the story.
Sam Penrod Reporting"I believe Chris Jeppson had something to do with my daughter's disappearance."
The latest suspect accused of lying about what happened to missing teenager Kiplyn Davis appeared in court. Chris Jeppson was indicted Monday and today prosecutors asked he be kept in custody until he is tried for perjury. But the judge ruled Jeppson can go free until his trial, which left the victim's family disappointed.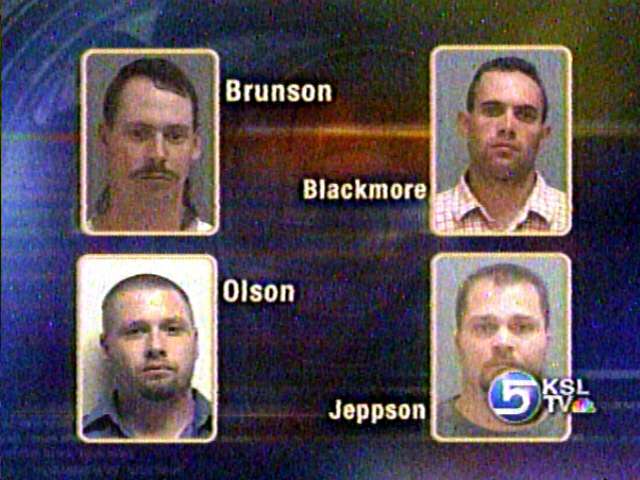 The family and prosecutors are not happy that Chris Jeppson will be released, but they say the case is closer to being solved. Jeppson is accused of providing a false alibi for more than ten years to the prime suspects in Kiplyn's disappearance.
Carlos Esqueda, U.S. Attorney's Office: "I believe, as our indictment has alleged, that he has been involved with three individuals who have been investigated, one named Tim Olsen. His association with Tim Olsen has led him to his current predicament."
Ten and a half years ago today, 15-year old Kiplyn Davis disappeared. But the case has become active in the last few months with the indictments of four men accused of lying about what they know.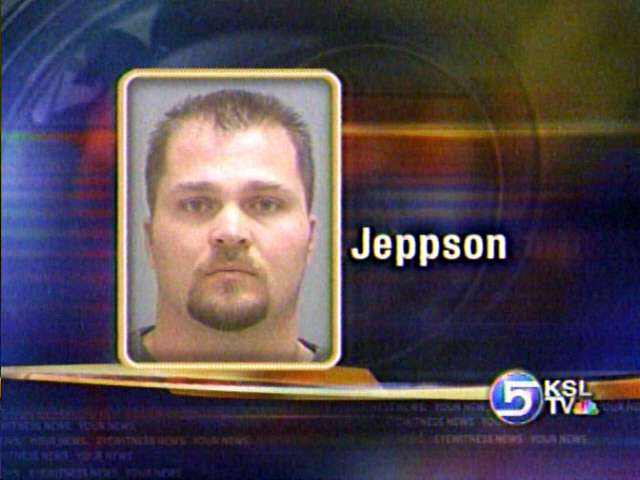 Kiplyn's family hopes that those close to the suspects will convince them that now is the time to tell what they know and bring this case to a close.
Richard Davis, Kiplyn's father: "I hope that the families will get together and let them know how important this is for this to come to a close and help us and help these young men, they've got to help them to get on with their lives. It's not going to get any easier for them, it will if they finally come forward and tell us the truth."
In all, four men have been indicted for perjury--Scott Brunson, Garry Blackmore, Timmy Olsen and Chris Jeppson. Brunson and Jeppson are free, Blackmore and Olsen remain in jail. Perjury trials for the men are scheduled for January.
In the meantime, Utah County prosecutors are also investigating and will determine if and when any murder charges will be filed in Kiplyn's disappearence.
×
Most recent Utah stories