This archived news story is available only for your personal, non-commercial use. Information in the story may be outdated or superseded by additional information. Reading or replaying the story in its archived form does not constitute a republication of the story.
Sam Penrod ReportingCocaine in a kid's candy bag! A community is still in shock two days after Halloween.
At trunk or treat, instead of going house-to-house, neighborhood kids get their Halloween candy from trunks of parked cars. It keeps them off the streets and gives them a more trusted source. But a trunk or treat in Utah County Monday night turned out differently.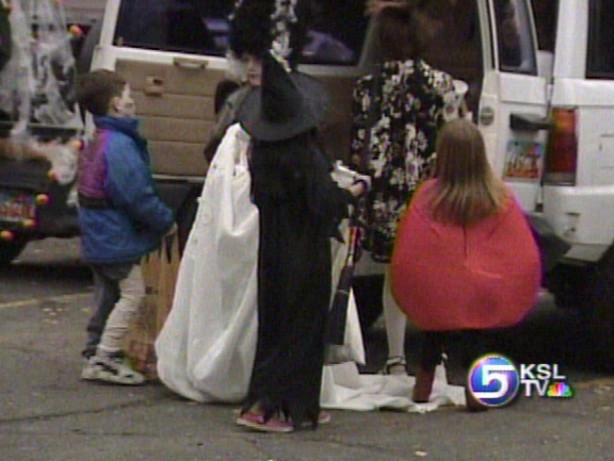 Sgt. Jeff Swenson, Lehi Police Dept: "He brought the vial back to the police department and it tested positive for cocaine."
Parents found that small vial in their seven-year old's candy sack. Now police want to know if the dangerous treat was a trick or something more sinister.
It's a frightening situation, but the parents checked their child's candy first, so there was no harm. But it is causing a lot of alarm and is an example of why you should always check Halloween candy, even if you know where it is coming from.
Trunk or treats like this have become a popular way in recent years to celebrate Halloween. Neighbors get together in a central location, kids get to show off their costumes and fill up on candy. For parents it is a safer and controlled environment. But Monday night, something dangerous was handed out at a trunk or treat at a church parking lot.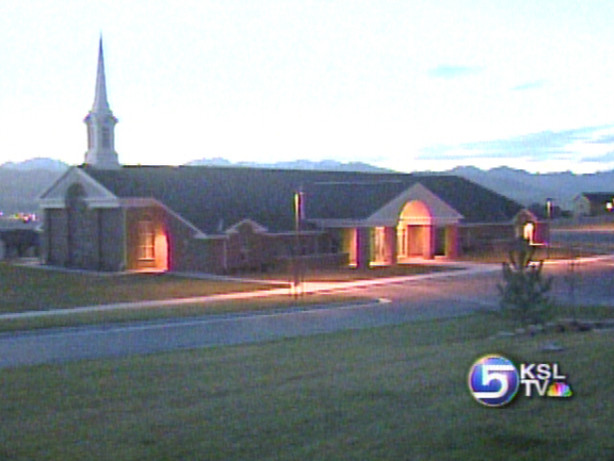 Sgt. Jeff Swenson, Lehi Police Dept: "There was a small child that had come home and noticed a small baggie about one inch and one inch, with a vial inside of it. There appeared to be some residue in there. They contacted us."
Initial tests show the white residue is cocaine.
Sgt. Jeff Swenson, Lehi Police Dept: "Just some cocaine residue, not a lot of it, just some residue."
An estimated 70 cars along with 300 people attended the trunk or treat. The child's mother was with her children the entire time and they did not go trick or treating anywhere else.
Sgt. Jeff Swenson, Lehi Police Dept: "From the investigation it appears that the child got it from the trunk or treat."
Three LDS wards were involved, so people were not acquainted with everyone there. When church leaders heard what happened they called everyone who was there to warn them. Nothing else suspicious was found.
Sgt. Jeff Swenson, Lehi Police Dept: "It is important to emphasize after you get done trick or treating, go through the bag and make sure everything is okay."
Police have no suspects. Investigators don't know if the incident was intentional or accidental.
×