Estimated read time: 2-3 minutes
This archived news story is available only for your personal, non-commercial use. Information in the story may be outdated or superseded by additional information. Reading or replaying the story in its archived form does not constitute a republication of the story.
John Daley ReportingRep. Stuart Adams, (R) Layton: "After 12 years, it's a great day for Davis County. We wish we didn't have to negotiate with anyone, but to be able to get a deal that moves us forward is very exciting."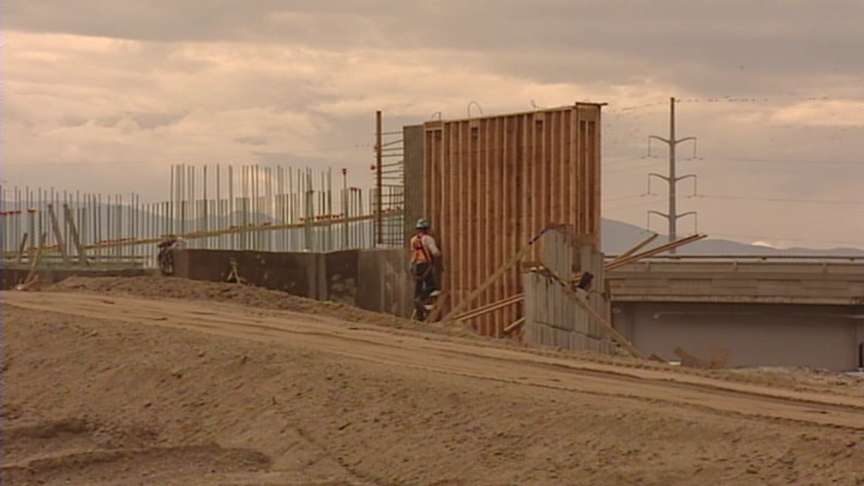 Legacy Highway, it's been delayed, it's been contested, but now it may be one step closer to being built. After announcing an agreement in principal in September, UDOT, the governor's office, and environmental groups got down to the final details in a meeting late last night.
Last night about 10:30 PM negotiators hammered out final details on a proposed out-of-court settlement. It would allow construction of the 14-mile Legacy Parkway to start next spring.
The Utah Department of Transportation and six conservation and citizen groups signed off the pact, which adds details to an earlier agreement in principle. The changes mostly involved details and definitions, like specifying which trucks would be banned from the new highway and where billboards would not be allowed.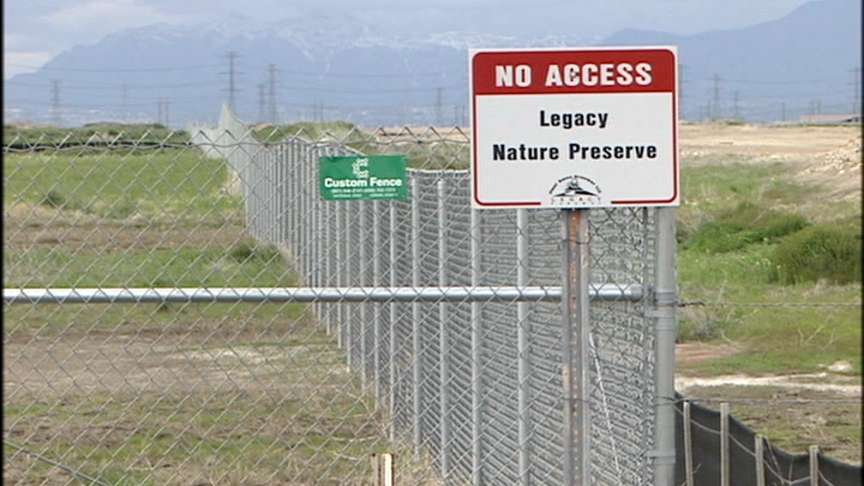 Gov. Jon Huntsman is planning to call a special session to ratify it November 9th. Meantime, a group called Friends of Legacy is running radio advertisements. The 12-thousand dollar ad campaign is being funded by several groups including contractors and trucking companies, and it raises red flags about the deal, specifically a ban on big rigs, a lowered speed limit and the wisdom of negotiating with citizen groups.
Rep. Stuart Adams, (R) Layton: "At the end of the day, I think there'll be a core group that votes against it. I think there be a good number of republicans that vote for it. But there'll need to be help from the other side of the aisle, the democrats. And my hope is, my anticipation is, that they'll come in and support that."
It appears there are enough votes in the state Senate. In the 75 member House Republicans are split, which puts Democrats in the rare position of having the swing vote. They haven't yet signaled how they'll vote, but it would be a big surprise if Democrats were to vote against this deal, which would resolve this long-standing dispute.
×
Most recent Utah stories