Estimated read time: 2-3 minutes
This archived news story is available only for your personal, non-commercial use. Information in the story may be outdated or superseded by additional information. Reading or replaying the story in its archived form does not constitute a republication of the story.
Gene Kennedy reporting A major mess this morning in Tooele: A number of accidents occurred in a matter of minutes, blocking major roads in and out of Tooele.
But the bigger mess may have been with the lack of emergency responders.
EMTs in Tooele County found themselves overloaded this morning. Three accidents and two medical emergencies, all within 20 minutes of each other.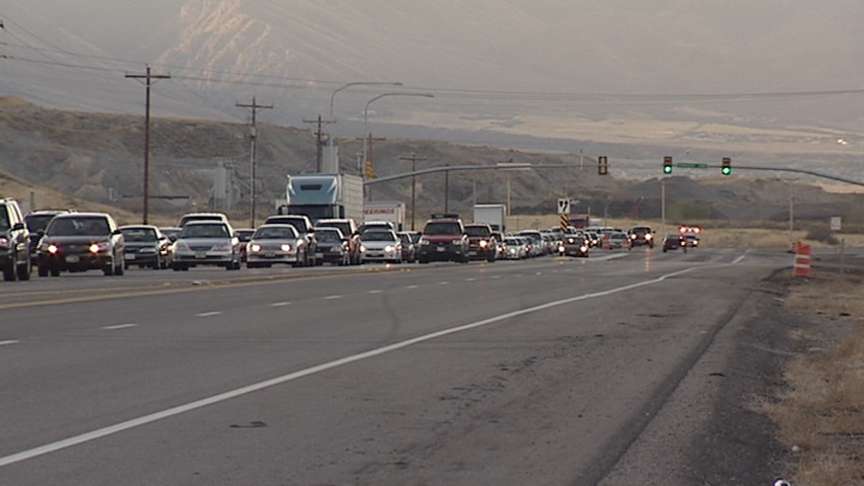 Around six this morning, a car rear-ended another vehicle just south of the intersection of state route 36 and 138 near Stansbury Park. A person was taken to the hospital, but according to EMTs, no one seriously injured.
Nonetheless, a UHP trooper told us off camera they're lucky it wasn't more serious because it took a half hour for the ambulance to arrive.
Troy Marx Utah Highway Patrol "Out here we're over ten miles from Tooele so by the time they call an ambulance crew to get here, it takes them a little while to get here"
The first responders arrived immediately, but not the ambulance. The trooper says this accident highlights a larger problem: Not enough ambulances or volunteers in growing Tooele County.
Mountain West Regional Medical Center operates the ambulance service with about 70 volunteers paid per call. But the ambulance director says he can only rely on 35 of them.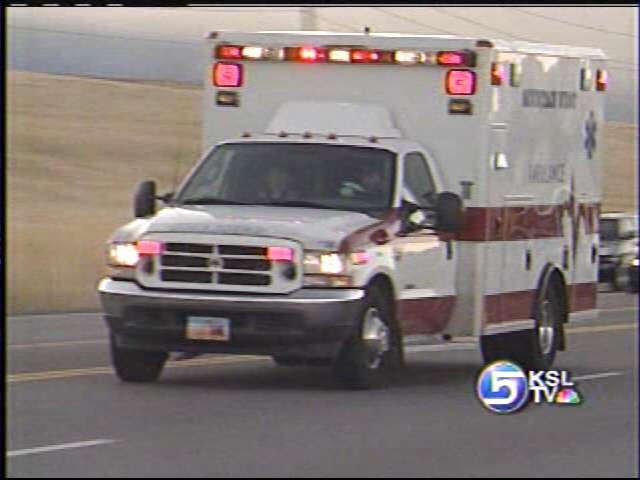 The director admits there are not enough volunteers.
Vern Morris, Ambulance Director: "The change would need to be that we need more personnel who are dedicated and committed to their communities."
Mountain West ambulance covers about 49-thousand square miles. There's talk of adding an ambulance to the north end of the county.
Hospital staff and fire department personnel would run that additional ambulance, but there's no time table for when that would begin.
Because that involves public and private entities coming together, the people involved in this plan are hashing out the issue of who's liable.
The Tooele Fire Chief admits it's been a drawn out process but he does not believe anyone is intentionally stalling and that there is aggressive effort to get this resolved.
×
Most recent Utah stories