Estimated read time: 2-3 minutes
This archived news story is available only for your personal, non-commercial use. Information in the story may be outdated or superseded by additional information. Reading or replaying the story in its archived form does not constitute a republication of the story.
Sam Penrod ReportingA car hit a 21-year old woman Thursday night as she rode her bike near Olympus High School. It's the third time a car has hit someone here in the valley in less than two days. Each has left the victim seriously hurt.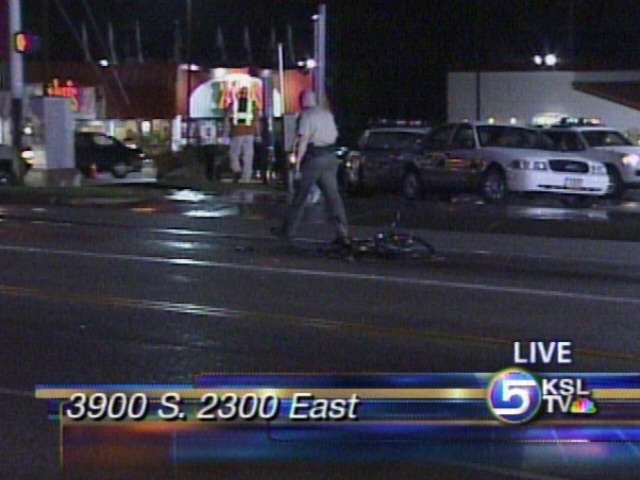 This is a very serious accident where 21-year-old Jennifer Gatrell from Holladay was hit and critically hurt. It seems to be another case of where the dark conditions made it difficult for the driver to see a person in the crosswalk.
Gatrell was on her bike, riding east across 23rd East, when she was hit by a Jeep and thrown nearly one hundred feet and suffered serious head injuries. Witnesses say that the driver of the Jeep had the green light and the bicyclist seemed to be in the intersection waiting for traffic to go by when she was hit.
Sgt. Paul Jaroscak, Salt Lake County Sheriff's Office: "A person on a bicycle versus a car is never a good outcome for that person, so you need to be very careful. The two that we've had today are people that are crossing and not waiting for traffic to pass by, so we are saying, please be careful, let traffic go by. These dark conditions, people don't see you very well."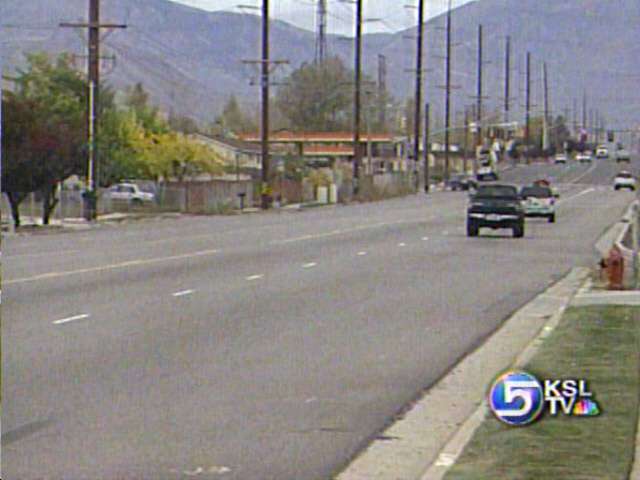 Gatrell was airlifted to the hospital and deputies say her condition when she left the scene was extremely critical.
Thursday morning a teenage girl was hit by a car in Kearns as she walked to school. She was not in a crosswalk when she crossed the street and the driver didn't see her. She's in serious condition.
Early Wednesday morning a girl was hit as she walked to Kennedy Junior High School in West Valley. She was in a crosswalk, but it was dark and the driver didn't see her. Witnesses say the girl was thrown through the air about fifty feet.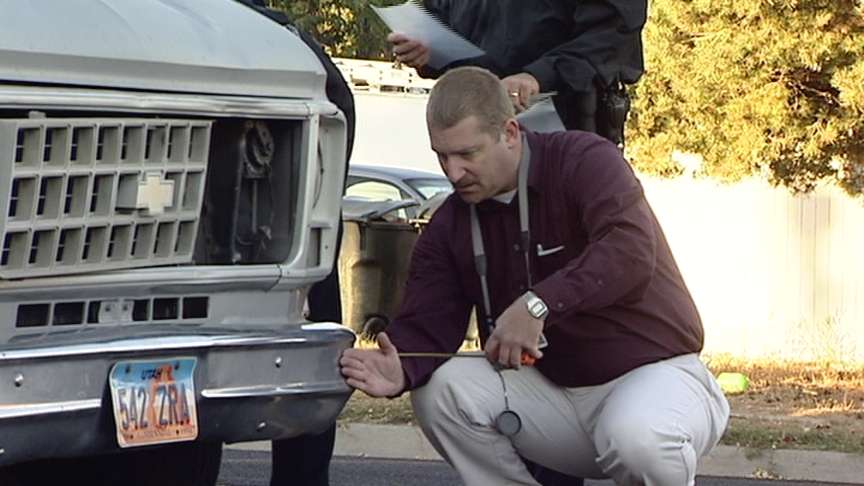 And the danger may only get worse. The time changes this weekend and it will start getting dark before six at night, at a time when a lot of people are still out and about, so we'll all have to be more careful.
×
Related links
Most recent Utah stories