Estimated read time: 2-3 minutes
This archived news story is available only for your personal, non-commercial use. Information in the story may be outdated or superseded by additional information. Reading or replaying the story in its archived form does not constitute a republication of the story.
Sam Penrod ReportingThis is a time of year when people are planting shrubs, flowers and trees. And with more emphasis on water conservation, hands-on help is available to cut back on water use in our yards.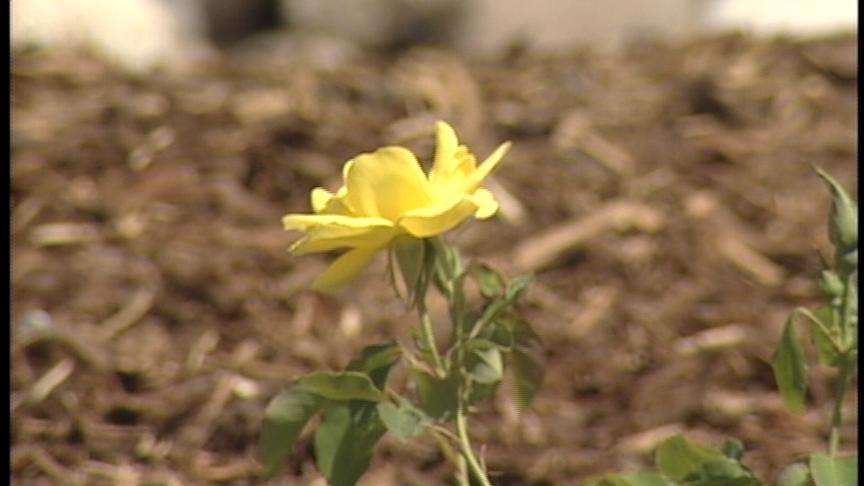 The Central Utah Gardens officially opened today on University Parkway in Orem. It is all designed specifically to help all of us save water.
If you spend a few minutes walking around, even if you have a green thumb, you may be surprised at what water wise landscaping can look like. Horticulturist Megan Guenter says some parts of the garden are dedicated to full sun plants that are water efficient. She says the plants do really well in our climate and have color from spring until fall.
With more growth putting pressure on water supplies, as well as drought years, saving water is becoming a critical goal of the Central Utah Water Conservancy District. And water managers believe saving water starts with everyone. Guenter says, "The educational gardens shows people how to use water efficiently, landscaping principles to have really beautiful landscapes at the same time, save lots of water."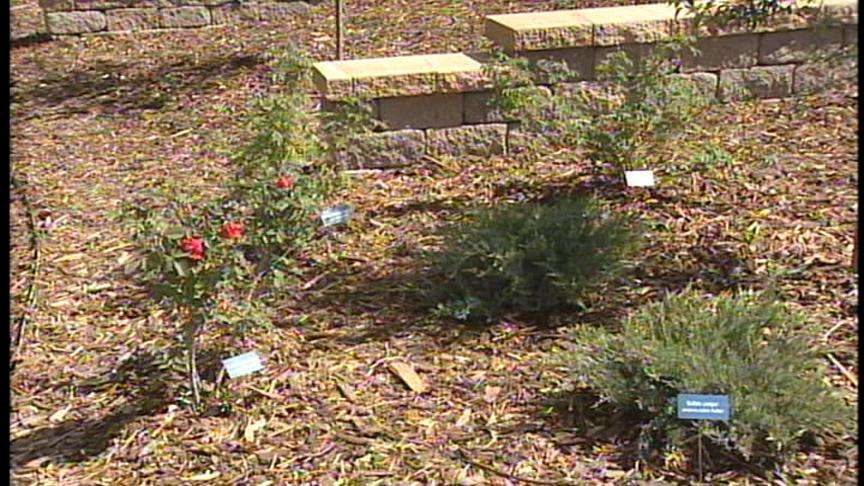 The gardens will also offer weekly classes on landscaping, sprinklers and other techniques to reduce water use.
And money has been invested in these gardens to demonstrate that water friendly landscaping doesn't have to make your yard look like the desert. Guenter says, "I've heard people say gravel, cactus, even cow skull. And it's sort of an image that people think of when they think of saving water in the landscape. And I think people will be surprised not only at the variety of the plants we have here, but how colorful they are."
The garden also has a display on sprinklers, here you can see the different types of sprinklers and how they water.
The garden is open Monday through Saturday from 8am to 8pm. And there is more information on classes on the link to the right.
×
Related links
Most recent Utah stories