Estimated read time: 2-3 minutes
This archived news story is available only for your personal, non-commercial use. Information in the story may be outdated or superseded by additional information. Reading or replaying the story in its archived form does not constitute a republication of the story.
Sarah Dallof ReportingSheriff's deputies raided the office of a Murray doctor Tuesday. They say Dr. Warren Stack is responsible for illegally distributing prescription drugs throughout the Salt Lake Valley.
When investigators raided Stack's office this afternoon, they say it was jam-packed with people waiting to see the doctor. The office is now closed. The sign says the closure is just for the day, but investigators say it will be a long time before Stack is back in his office.
As he was led out in handcuffs, Stack had no comment on the charges against him. His arrest is the result of a year-long investigation. That investigation started when officers noticed a spike in DUI cases involving pills like Oxycontin and Lortab prescribed.
He was taken out in handcuffs by one of the undercover officers involved in the bust.
Salt Lake County Sheriff's Office Lt. Robby Russo says an undercover officer was able to easily aquire the drug.
"(The officer) went in with no injury, just a manufactured, 'Oh, my wrist is sore from playing golf.' And he was able to very easily get some prescriptions for some narcotics and several of them," said Russo.
Investigators say in six years, Stack handed out 3.5 million narcotic pills like Oxycontin and Lortab.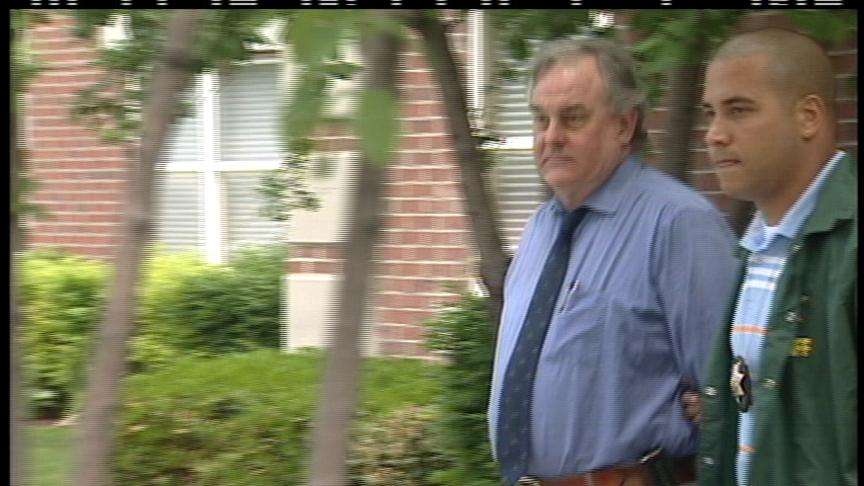 Officers say when they went in to arrest Stack; they found a waiting room packed with patients, even people waiting on the floor. Stack was well-known throughout the valley and drug rehab centers.
Former prescription user Andy Midgley says, "A friend of mine said, 'Well, if you really want to get loaded up go to Dr. Stack. Here's his number, make an appointment.' It took me two months to get in. I didn't make the appointment because he was so overbooked. And I asked my friend 'Why is he so overbooked?' And he said because he's the "candy man."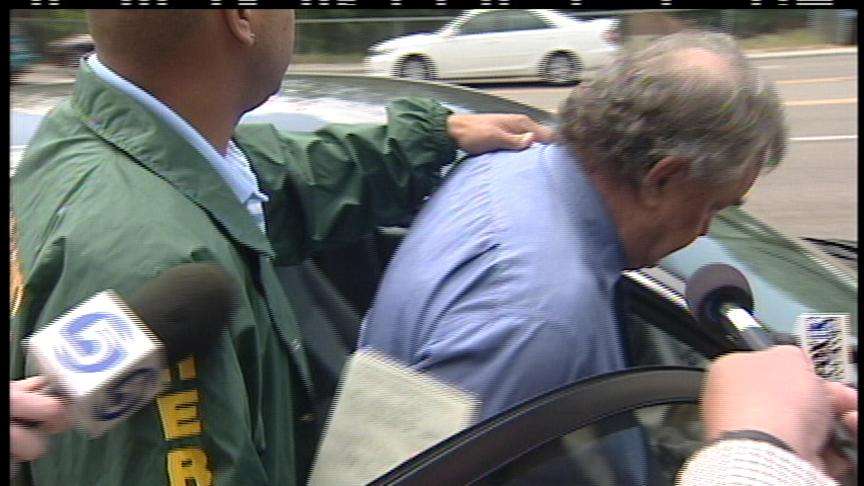 Doctor Stack is charged multiple counts of distributing and arranging to distribute controlled substances. Officers say Stack would prescribe 90 to 100 pills at a time. And they believe a lot of patients would turn around and sell those pills on the street.
It is possible that more charges could be filed against Stack. And it's possible that more arrests could be made in this case.
Investigators are going through patients' death certificates to see if there's anything suspicious or anything illegal there.
Investigators are asking anybody with any information about this man to give the Salt Lake County Sheriff's Office a call.
×
Most recent Utah stories