Estimated read time: 1-2 minutes
This archived news story is available only for your personal, non-commercial use. Information in the story may be outdated or superseded by additional information. Reading or replaying the story in its archived form does not constitute a republication of the story.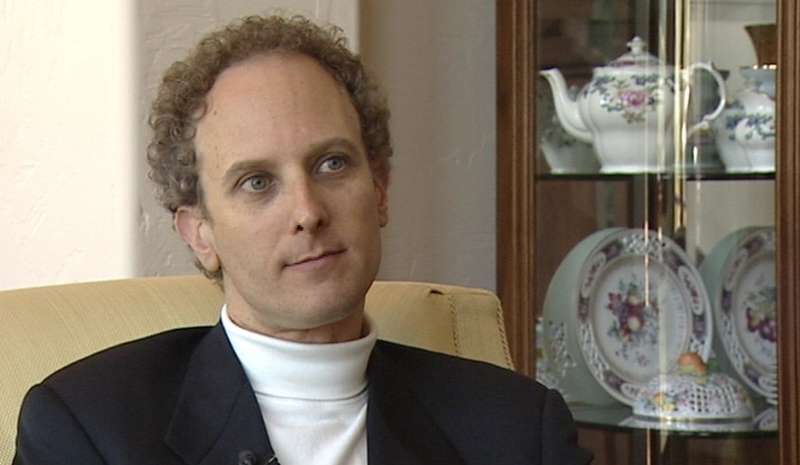 PARK CITY -- As Utah school districts struggle to put enough books and supplies in the classrooms, most arts programs struggle to exist.
A new web-based program comes from the Joy2Learn Foundation, an independent non-profit which is about to make its way into the Park City School District. Many in the community are pitching in with a fundraiser Friday.
Internationally-renowned pianist Alan Gampel rehearses for a big event, but he's also practicing for his online students.
"You can choose whether you want to find out about the piano or about the composers' lives or see me play the piece or talk a little bit about one of the pieces," Gampel says. "We felt that it was important to try to get the arts into the schools in a way that would be powerful, that would influence kids and that would make them excited about the arts and want to know more."
Gampel has traveled to Utah for a fundraiser at the St. Regis Deer Crest Resort. Students in Park City schools are about to have him as a new online teacher. They'll also be the newest members of actor Hector Elizondo's Intro to Theatre class.
What is ... Joy2Learn?

The Joy2Learn Foundation was created in 2000 to improve public education by creating and providing high-quality arts content to schools free of charge, via a series of Internet based presentations, using live video and other multimedia elements in an engaging interactive format.
The Joy2Learn Foundation was created in 2000. Funding comes from the U.S. Department of Education and Rockefeller, Carnegie, AT&T and Mattel foundations to bring free arts education into classrooms all over the country. Now it's coming to the Park City School District.
"All types of arts classes, lesson programs," says Young S. Kim-Epstein, coordinator of Friday's fundraiser. "It's web-based and schools can use this program, and we offer them all free."
Elizondo will host Friday evening's fundraiser events.
E-mail: cmikita@ksl.com
×
Related links
Most recent Utah stories