Estimated read time: 2-3 minutes
This archived news story is available only for your personal, non-commercial use. Information in the story may be outdated or superseded by additional information. Reading or replaying the story in its archived form does not constitute a republication of the story.
Sam Penrod ReportingDet. Brett Miller, Taylorsville Police Dept: "If I wouldn't have found her, I am sure one of the dedicated officers in our department would have gone through and done the same thing."
The Taylorsville detective who found a kidnapped baby last night talks about the kidnapped infant, but remains modest while others call him heroic. The baby girl was inside of a car, which a man stole from a Taylorsville driveway. An Amber Alert was posted and the search for the girl was on.
The baby was found a couple of miles from where she was kidnapped last night. Someone stole the family's car and had no idea she was in the back seat. But this story has a happy ending, thanks to a Taylorsville Detective who was in the right place at the right time.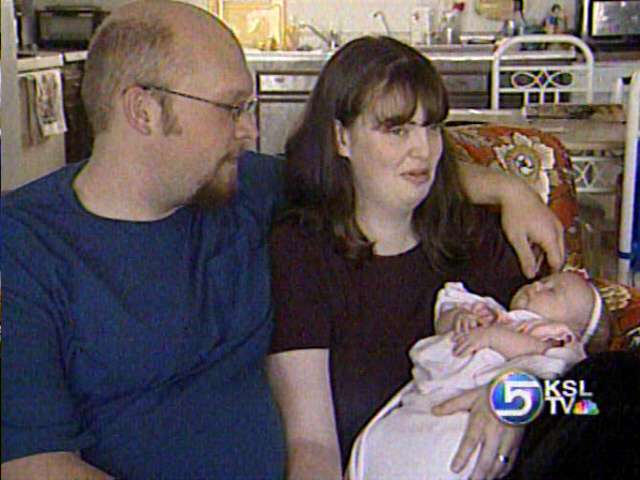 Emma Cannon seems unaware of the wild ride she was on last night and the hour and fifteen minute nightmare for her parents, that they call torture.
Sherry Cannon, Baby's Mother: "It's good to have her home, been holding her all day and holding her all night. We're doing a lot better today than we were last night, that's for sure."
Last night Sherry had loaded Emma into the car and started it up to keep her warm, as she went back in a relative's house to get her 20 month old son. Seconds later someone got in the car and drove away.
John Cannon, Baby's Father: "You can't turn your eyes away from your kids because in less than a minute is all it took."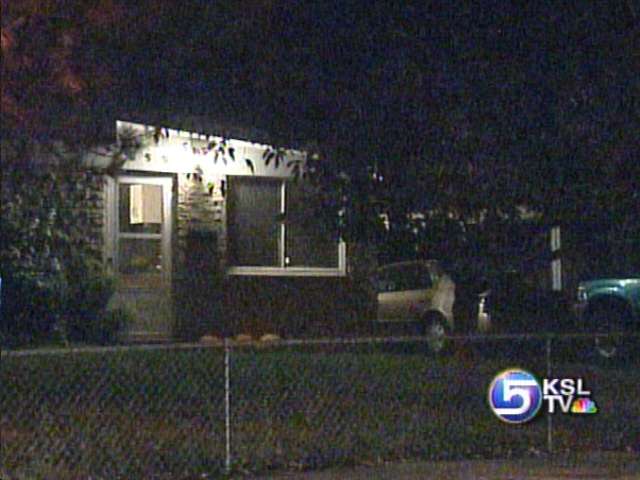 But as soon as police heard what happened, officers saturated the area looking for the car. Taylorsville Detective Brett Miller decided to check apartment complexes and at ten last night, found the car, but more importantly that Emma was okay.
Det. Brett Miller, Taylorsville Police: "Whether you call it a gut instinct or a higher being, it's being in the right place at the right time, and being able to be observant and see that I was glad to find the vehicle and see the baby was okay."
Of course, Emma's parents can't thank Miller and all of the police and public for their help last night. They are just glad that Emma is safe and sound.
Sherry Cannon, Baby's Mother: "She was asleep when I put her in my car and she was asleep when they put her in my arms, after they found her so hopefully she was asleep during the whole thing."
Police are still looking for a suspect in the car theft. They are trying to get fingerprints from the car and other evidence, to learn who is responsible.
×
Most recent Utah stories