Estimated read time: 1-2 minutes
This archived news story is available only for your personal, non-commercial use. Information in the story may be outdated or superseded by additional information. Reading or replaying the story in its archived form does not constitute a republication of the story.
John Hollenhorst Reporting"We"ve had two more reports of possible sightings of Mr. Jeffs."
New clues in the search for a polygamous leader. Or is it a case of mistaken identity? Ever since a possible sighting last Friday at Cabela's outdoor store in Lehi FBI agents have tried to figure out if one of their most wanted fugitives is somewhere in Northern Utah. Over the weekend they learned of two more possible sightings.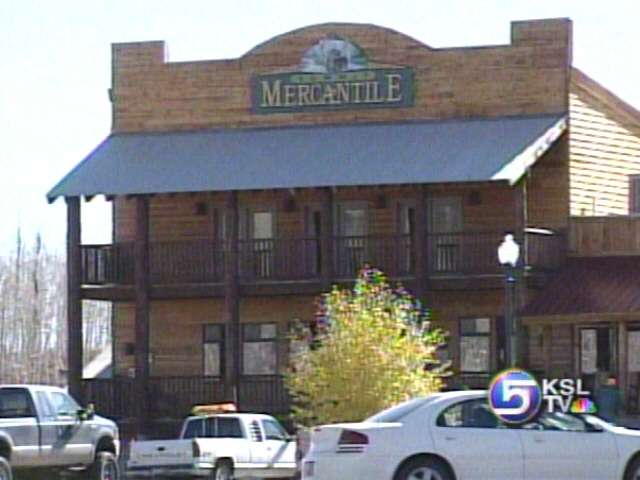 I suppose even a fugitive has to relax. But the question is, would Warren Jeffs relax by going fishing at one of Utah's most popular lakes, with hundreds of people around who might recognize him? One sighting was at Strawberry Reservoir. Two employees at the marina store sold fishing licenses to four men, including one in a wheelchair.
Employees say the men didn't have IDs and kept changing their statements about whether they were Utah residents. A few miles away, employees at the Daniel's Summit Lodge reported sighting a similar group.
FBI agents say the sightings add credibility to a reported sighting at the fishing tackle department Friday.
But was it Warren Jeffs, who is facing sex abuse charges for allegedly arranging an underage marriage involving an under-aged girl? FBI officials have other information from the recent sightings that they haven't' reveled. But they say it strongly suggests Jeffs is hanging out in this area.
There was yet another sighting reported by the FBI at an Albertsons in Salt Lake County; the FBI is taking it less seriously, but still looking into it.
Investigators say they don't necessarily believe Warren Jeffs is the man seen in the wheelchair; it could be his brother who is known to be confined to a wheelchair. Warren Jeffs could be one of the other men in the group.
×
Most recent Utah stories