Estimated read time: 2-3 minutes
This archived news story is available only for your personal, non-commercial use. Information in the story may be outdated or superseded by additional information. Reading or replaying the story in its archived form does not constitute a republication of the story.
Sandra Yi ReportingA Utah middle school student is charged with assault after poking other students with a pin. A 13-year-old boy's idea of a joke landed him in trouble with his school and with police. He now faces criminal charges.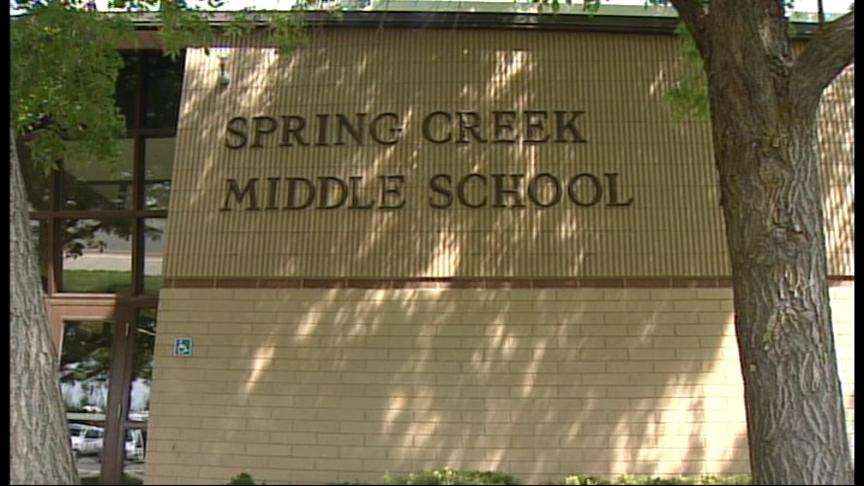 On Tuesday a student used a straight pin to poke at least five students Spring Creek Middle School in Providence. Police say this kind of thing isn't funny, and it's also a health risk.
Right at the end of school, after the final bell had rang, as kids walked down the hall, a seventh grade student randomly started poking kids with a straight pin attached to the end of a pencil.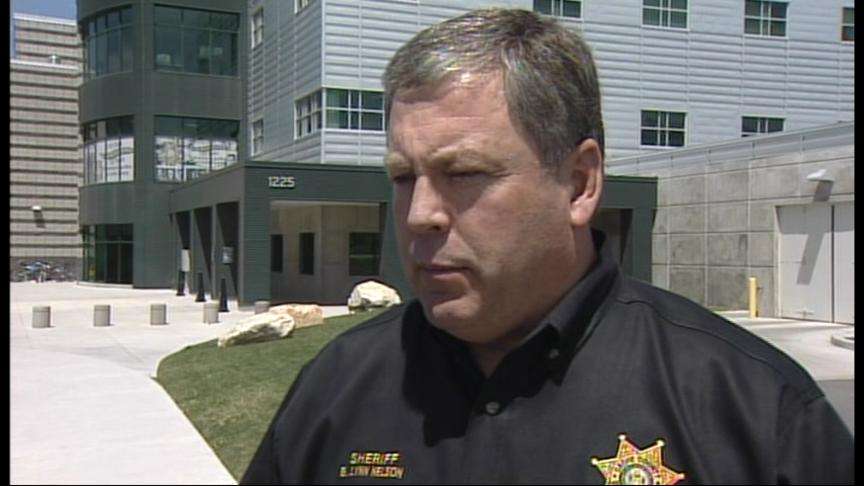 Cache County Sheriff Lynn Nelsen said, "I think it caused a little bit of blood from some of those pin pricks, and I think that's where the real concern came with the parents."
The health department says rightfully so. In February when students at nearby Logan High School jokingly jabbed fellow students with sowing needles, the health department took blood samples from more than 60 kids to check for hepatitis and HIV.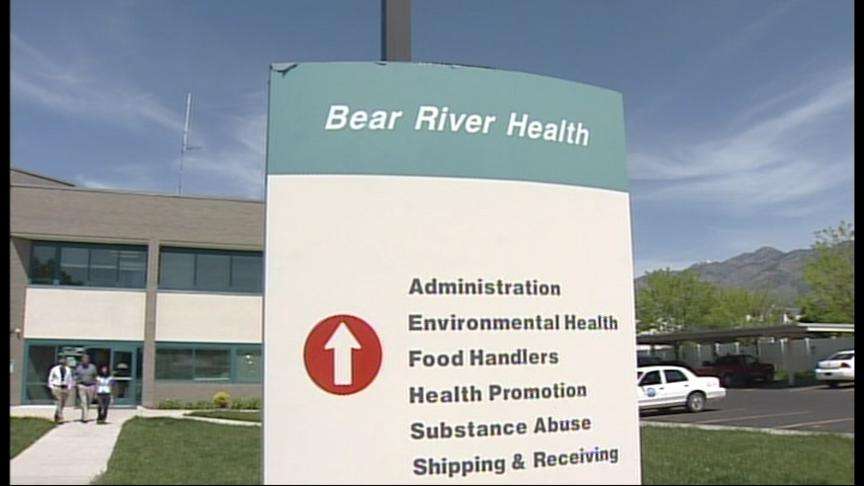 Dr. Edward Redd with the Bear River Health Department said, "In today's world, blood-born pathogens or blood-born diseases exist, and they're real, and it's just not a good idea to expose yourself to other people's blood or other people's body fluids."
Younger students are less at risk, but there's still a concern. While the risk is low, if one child in a group of six that were poked had Hepatitis B that could be transmitted to one of the other children.
Dr. Redd says the seventh grader probably didn't know the risks, but police say this isn't something they take lightly. The boy was taken to juvenile detention and faces six counts of simple assault.
Sheriff Nelsen said, "In a school setting nowadays, there's a real high level of concern and protection for the children there, and they just, there is a zero tolerance for any type of violence that goes on now."
The health department recommends that all the kids who were pricked see their doctors. The school says that all the parents were notified, but one woman whose daughter was pricked says she was never notified. She says this is a big concern because they don't know where the pin came from.
A spokesperson for the school district said the student involved has been suspended and faces possible expulsion.
×
Most recent Utah stories