Estimated read time: 1-2 minutes
This archived news story is available only for your personal, non-commercial use. Information in the story may be outdated or superseded by additional information. Reading or replaying the story in its archived form does not constitute a republication of the story.
The Muslims of the greater Salt Lake area have a new spiritual leader. He is a medical doctor and is putting that career on hold to care for people of his faith in a different way.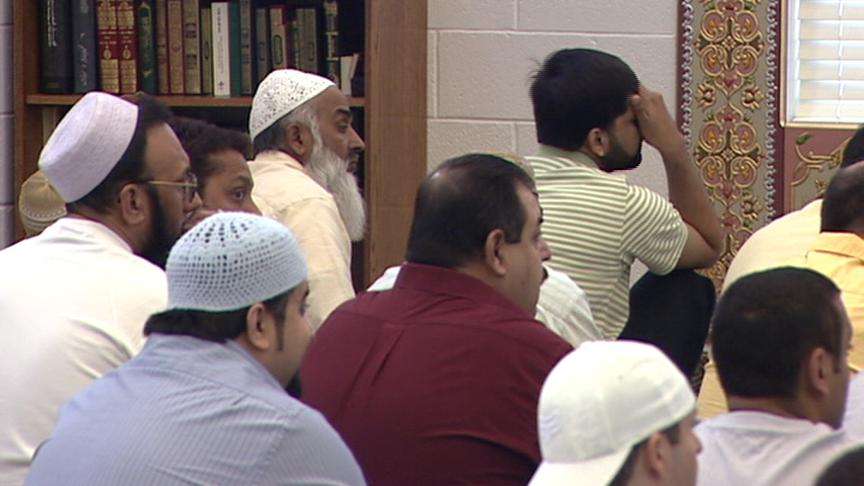 Imam Farid Farooqi is from Pakistan, has an MD and was trained as a veterinarian. But this position, leader of a mosque, he says he has wanted for a long time.
Imam Farooqi told KSL, "From the very beginning, that was my desire from my childhood, that I should receive two types of knowledge. I believe, and also this is the belief of Muslims, that two types of knowledge are very holy knowledge; and the second knowledge is knowledge of bodice, which is, you can call knowledge of physical or medicine or physical knowledge."
The worshipers at his mosque have come through a very difficult time, their previous imam was fired after he pleaded guilty to domestic abuse.
Imam Farooqi says his greatest desire is to instill knowledge of true Islam into those of the Muslim faith. He wants to help people of other faiths to understand his religion.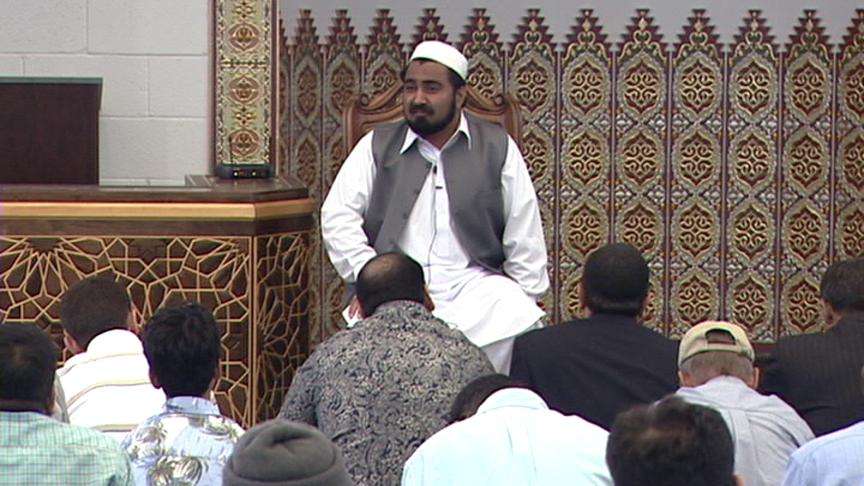 "The first meaning of Islam is total submission to God, and the second meaning of Islam is establishment of peace on the earth. And whosoever carries these qualities, they're called Muslims," Imam Farooqi said.
The imam is married. He and his wife moved here from Arizona with their three children and another on the way.
×
Most recent Utah stories