Estimated read time: 2-3 minutes
This archived news story is available only for your personal, non-commercial use. Information in the story may be outdated or superseded by additional information. Reading or replaying the story in its archived form does not constitute a republication of the story.
Alex Cabrero and KSL NewsRadio ReportingCould Warren Jeffs have been in Lehi today? The FBI is looking into that. An employee at the new Cabela's store thought it was him and called police. Now investigators are trying to find out if it's true
If this person was Warren Jeffs, you might ask yourself why he was at Cabela's, a very crowded and public place. He is wanted by the FBI so you'd think it'd be one of the last places he would be found.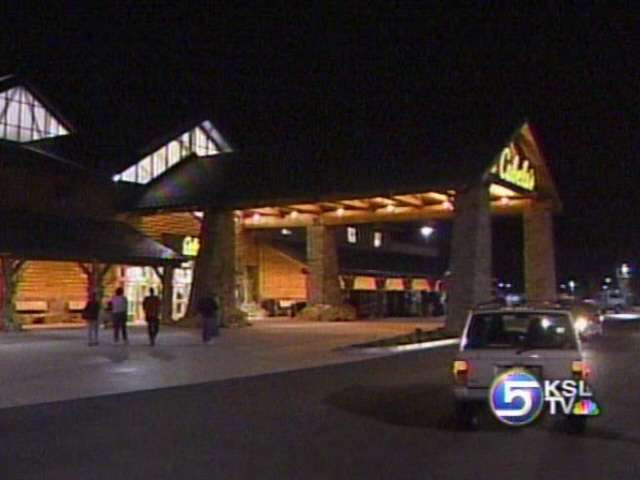 On the night before hunting season starts, the hunters packed Cabela's to stock up on supplies, but it turns out the big catch might have already been in the store.
Jim Branin, Shopper: "It's pretty crazy. It's kind of like a little electric energy going through here after he was gone."
He, as in Warren Jeffs, the FLDS church leader wanted by the FBI. A cashier at the store thought she recognized him and called police.
Brent Robbins, Agent, Federal Bureau of Investigation: "We have responded and attempts to determine the validity of the sighting, at this point we don't know. However, at this point we are doing everything we can to determine if it was or was not Mr. Jeffs."
Whoever it was was shopping with a group of people. Employees say they were in the fishing section when they decided to save money and get a discount by applying for a Cabela's credit card. That's when the cashier thought one of the men looked familiar. But when she was calling police, the group left.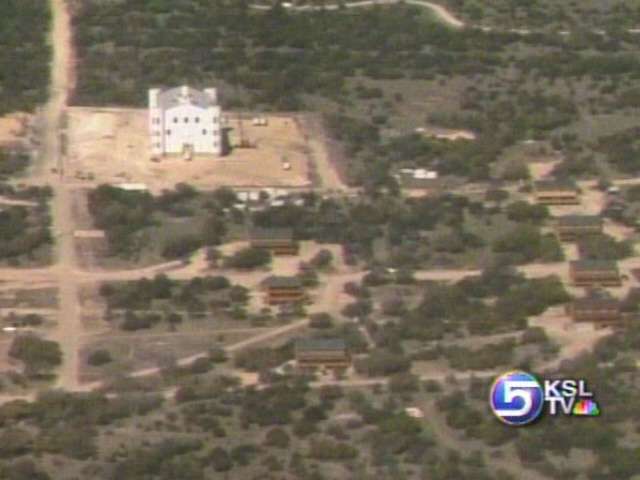 Brent Robbins: "It would be great and we hope that it is a legitimate sighting. We don't know. We have a couple of vehicles that were identified and we are attempting to locate that now through the state of Utah."
Jeffs is wanted on various charges. Last anyone knew, he was in a temple he had built in El Dorado, Texas. No one ever expected him in Lehi, Utah.
The two cars the FBI is looking for are described as a white GMC Yukon with Nevada plates 253 SUS and a black Ford truck with a cab and Utah license plate 344 VNS. Both vehicles have tinted windows.
FBI agents were also able to get a surveillance tape from inside the store. They are working to see if they can identify Jeffs on that tape.
A grand jury in Mohave County, Arizona indicted Jeffs on charges related to arranging child bride marriages. Warrants were issued by Arizona authorities and the FBI.
×
Most recent Utah stories