Estimated read time: 1-2 minutes
This archived news story is available only for your personal, non-commercial use. Information in the story may be outdated or superseded by additional information. Reading or replaying the story in its archived form does not constitute a republication of the story.
Richard Piatt ReportingPolice in Clearfield are still looking for a man who called 9-1-1 overnight, saying he was beaten and needed help. But so far there is no information on who the man is or where he is.
What worries police most about this case is that if the man was beaten as badly as he said he was, those injuries might already be fatal. So far, police have only sketchy details. That information came from the victim himself over a pre-paid cell phone registered to a Randy Hall.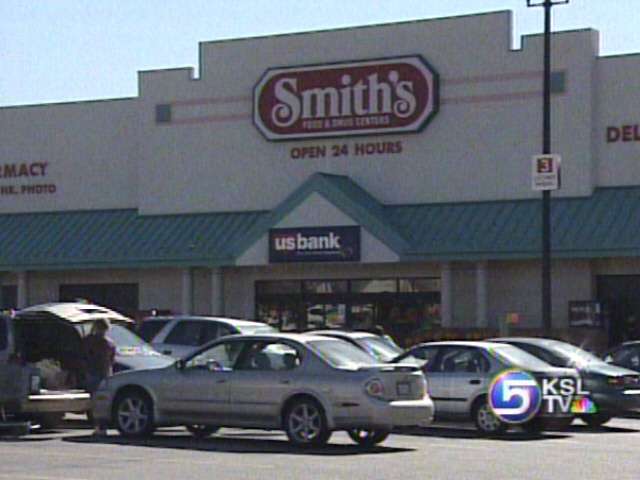 The calls have been traced to a cell phone tower near Clearfield that covers a ten mile radius. The man on the phone called 9-1-1 about 2 a.m. overnight, saying he was near a Smith's grocery store. The closest Smith's is in Syracuse.
He also said he had been beaten and dumped in a field. A 9-1-1 operator tried, without success, to get more information from him.
911 Call: "Have you been shot?"
"No."
"Has someone injured you?"
"Yes."
Greg Krusi, Clearfield Police Assistant Chief: "We feel, based on the phone call, that he is seriously injured and time is of the essence to find him. We don't want him to succumb to his injuries."
911 Call: "He dragged me into a field"
"He dragged you into a field?"
"Yeah."
Clearfield police say the call appears to be genuine and that the victim truly sounded like he was in severe pain. But efforts to locate the right 'Randy Hall', including ground searches and a helicopter, have not panned out. There's no sign of any beating victim anywhere.
Police are asking for help. If anyone recognized the voice on the 9-1-1 call, or knows a Randy Hall that might be missing, please call them.
×
Most recent Utah stories