Estimated read time: 2-3 minutes
This archived news story is available only for your personal, non-commercial use. Information in the story may be outdated or superseded by additional information. Reading or replaying the story in its archived form does not constitute a republication of the story.
Sarah Dallof reportingWith the playoffs and injuries and illnesses in the Jazz family, last night's game could have been filled with distraction for the players. But they stayed focused, some with the help of a man behind the scenes at every home game.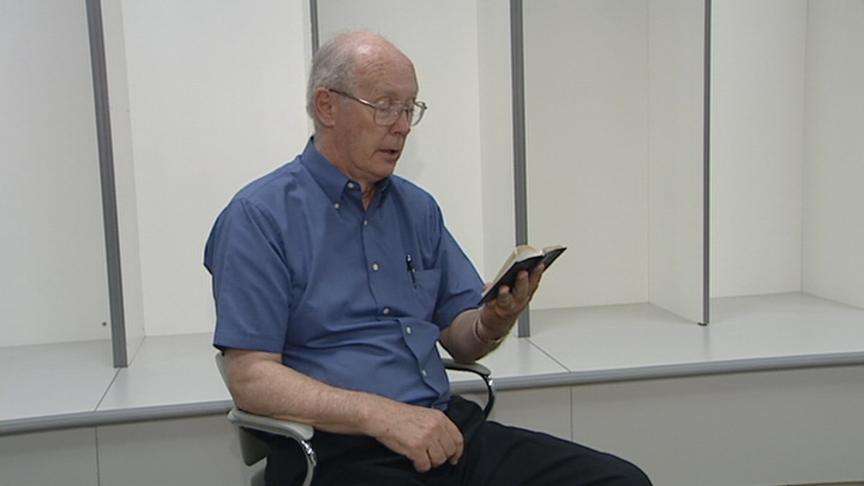 Rev. Jerry Lewis is the team's chaplain; a man many fans don't even know exists. Lewis was at the game last night giving spiritual guidance and will be watching game three on TV. His advice to the team: Play with all your heart, but remember basketball isn't the most important thing. "Every team in the NBA has a chaplain, and they pretty much do the same thing I do, but I am sure from talking with the other fellas, none are so well treated as I am," says Lewis.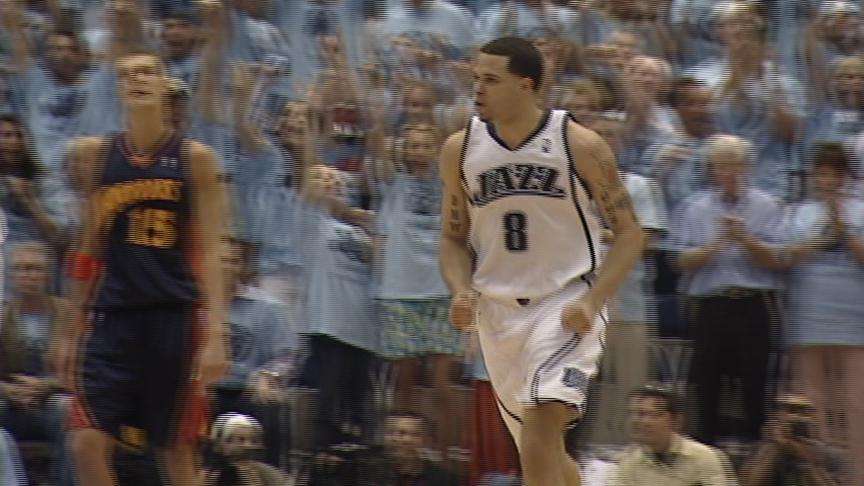 For 24 years, Rev. Jerry Lewis has led players in pregame prayers. He's with them in the good, marrying couples like Karl and Kay Malone. And he supports them through the bad, including now while Derek Fisher's daughter faces cancer. "He is assured of my prayer, and on his behalf several of the team members said 'Be sure to pray for Derek and his family and Tatum,'" said Lewis.
Lewis welcomes the team to turn to him anytime for help but says this year's group is especially close and turns to each other for support, right now focusing on injured Dee Brown and the Fisher family. Jazz player Deron Williams says, "I don't how hard that would be. I can't imagine how hard it would be."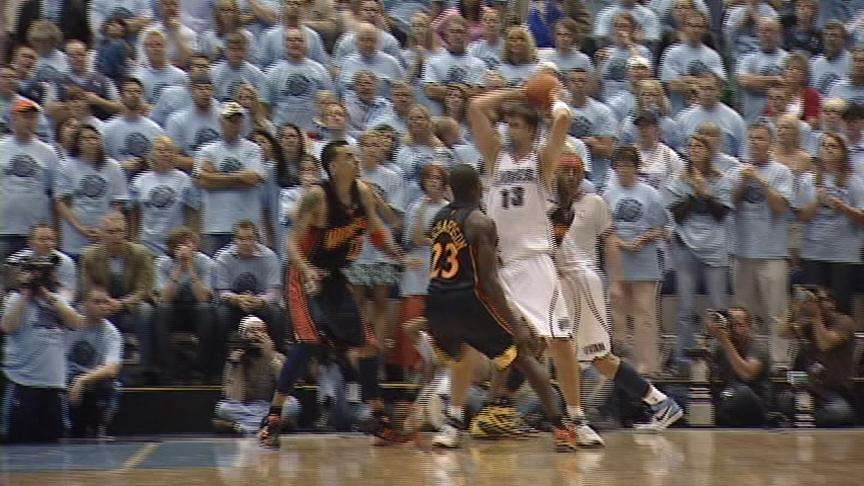 "He's a brother of mine," says Jazz player Carlos Boozer. "I told him that no matter what happen with our season, 'I'm just so proud of you as a man.'"
Lewis says, "That sort of friendship draws them naturally to express their concerns. I don't have to say 'Now you be nice to Derek or Dee.' They just know what buddies are."
Lewis is quick to mention he's there for the players, but if they're not religious or don't want to discuss their problems, he doesn't push it on them.
×
Most recent Utah stories