Estimated read time: 2-3 minutes
This archived news story is available only for your personal, non-commercial use. Information in the story may be outdated or superseded by additional information. Reading or replaying the story in its archived form does not constitute a republication of the story.
Sandra Yi ReportingA judge decided 17-year-old Cameron White will not be charged as an adult in the deaths of four people.
Prosecutors say Cameron White was driving drunk when he hit a car carrying the Williams family.
The judge's decision means the maximum punishment he could get if he was found guilty of those charges is three years in the juvenile system. The judge said that his decision, he feels, is in the best interest of the not only White, but also the public. He told White that living with what he allegedly did is far worse than any sentence he could have imposed. The judge also mentioned that this is White's best chance at rehabilitation. His opinion was supported by a psychologist who evaluated White. Psychologist Dr. Sam Goldstein said, "He doesn't fit the profile of a repeat offender, of a youth prone to a life of crime, and his personality and adjustment are such that I think in the adult system, he's likely to be taken advantage of and not rehabilitated, but hurt worse."
White was charged with four counts of automobile homicide for the crash that killed a pregnant Michelle Williams, her 11-year-old son Ben, and nine-year-old daughter Anna. Her husband, Christopher Williams, and their 6-year-old son Sam survived. They have another teenage son that was not in the car that evening.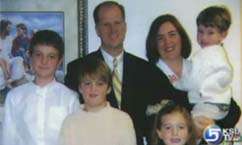 In court this morning, a Salt Lake City Police officer, who responded to the crash on February 9, said Cameron White admitted to him that he drank every day. The officer said when he asked White if he had been drinking, White replied, "Yes, I'll be honest. I'm drunk." White also told the officer he was also too drunk to perform field sobriety tests. Officers found a couple of alcohol bottles in White's car, and toxicology tests show his blood alcohol level was nearly twice the legal limit.
Testimony also revealed he has a history, with an assault charge and bringing a knife to school, which happened last year.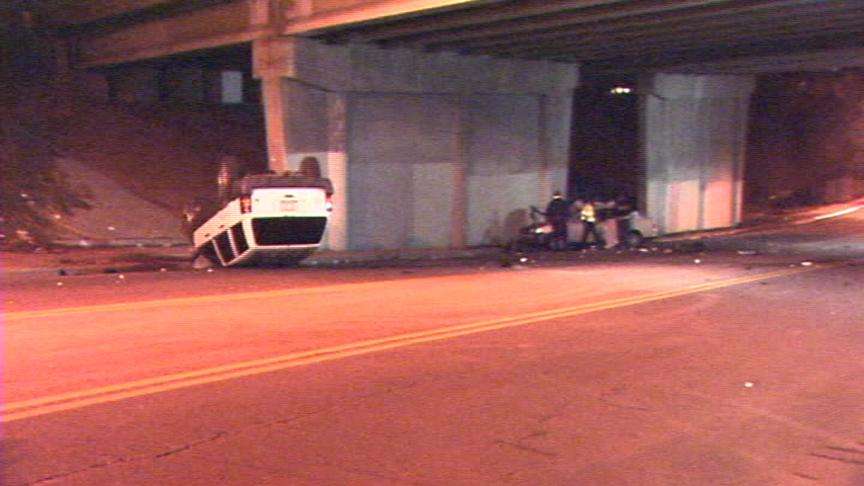 This morning, Christopher Williams testified that he remembered seeing headlights coming toward him. He said he tried to avoid the car, but they collided. He said he has forgiven White. He also said he has grown to love and have concern for him, but he also has to live with a void for the rest of his life.
Cameron White will be back in court on May 21.
×
Related links
Most recent Utah stories