Estimated read time: 2-3 minutes
This archived news story is available only for your personal, non-commercial use. Information in the story may be outdated or superseded by additional information. Reading or replaying the story in its archived form does not constitute a republication of the story.
Jed Boal ReportingSome 4th grade students in Salt Lake County learned valuable lessons in life this year as they supported their teacher in her battle with breast cancer.
An inspiring class at Oakridge Elementary School shares and talks about a challenging year with ups and downs. Carol Bartholomew was diagnosed with breast cancer in the fall. That was difficult news for the teacher and her students, but they all feel like survivors today.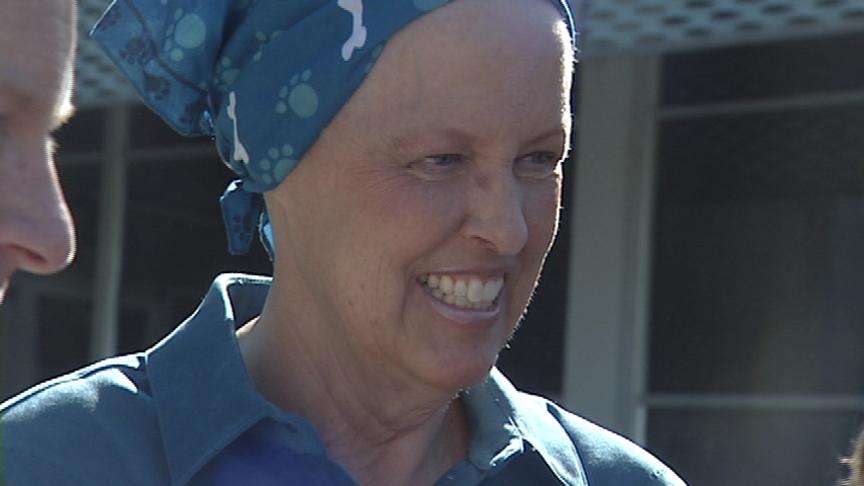 Carol Bartholomew's 4th grade class and their families are ready to run and celebrate cancer survival this weekend. Mrs. B's Bees, 45 runners strong, will race for the cure with thousands of other supporters and cancer survivors in Saturday's 11th Annual Susan G. Komen Salt Lake City Race for the Cure.
Mrs. B's Bees runner Taylor Rada says, "She's really nice to us, and she's done a lot for us, so we want to do something for her."
Bartholowmew found out in October she had breast cancer, but she would not let the disease destroy her year.
"I explained to them that cancer is not contagious, and that they can still give me hugs, and that they wouldn't get cancer from me, and we learned about it as we went along," says Carol Bartholomew, Oakridge Elementary 4th grade teacher.
Through months of grueling chemotherapy and her mastectomy last week, she only missed class for treatments.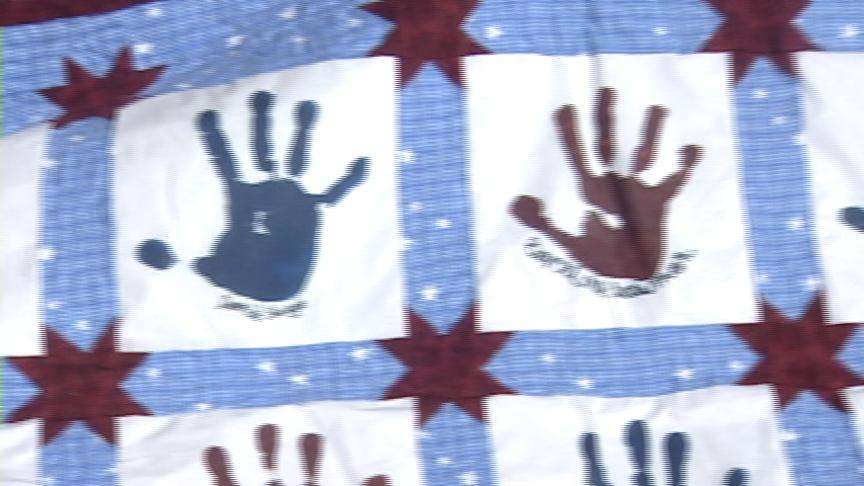 She visited the students today and told them the cancer is gone. The students made a quilt for Mrs. B to comfort her as she persevered in treatment. The students performed a dance of celebration, and they smiled as they considered their journey together.
Sam Adams, of Mrs. B's Bees, says "We learned to be courageous and not to be embarrassed just because of how you look."
Kids learn a lot of valuable lessons in the classroom, but this year they learned something about human values.
"It has given us a new awareness of caring about each other as people. Caring about people who not just have cancer, but caring about the human race, if I can use that pun," Bartholowmew says.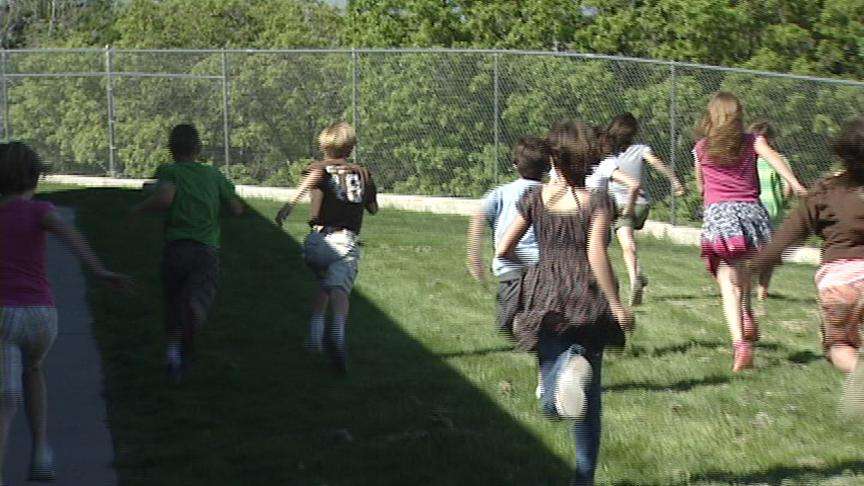 Bartholomew insists the Race for the Cure and other cancer fundraisers make a difference.
Another of Mrs. B's Bees, Jacob Parkin, says, "It's going to make Mrs. B happy, because we're doing it for her, nobody else but her. Unless there's someone else we're doing it for, too."
It turns out that fundraiser money produces results for many patients. Mrs. B is grateful to parents, faculty and kids and their support. For information on the race, follow the link at the right of your screen.
×
Most recent Utah stories