Estimated read time: 1-2 minutes
This archived news story is available only for your personal, non-commercial use. Information in the story may be outdated or superseded by additional information. Reading or replaying the story in its archived form does not constitute a republication of the story.
Whit Johnson ReportingA Salt Lake City bomb squad blew up a suspicious package on South Temple, but not before it disrupted the commute.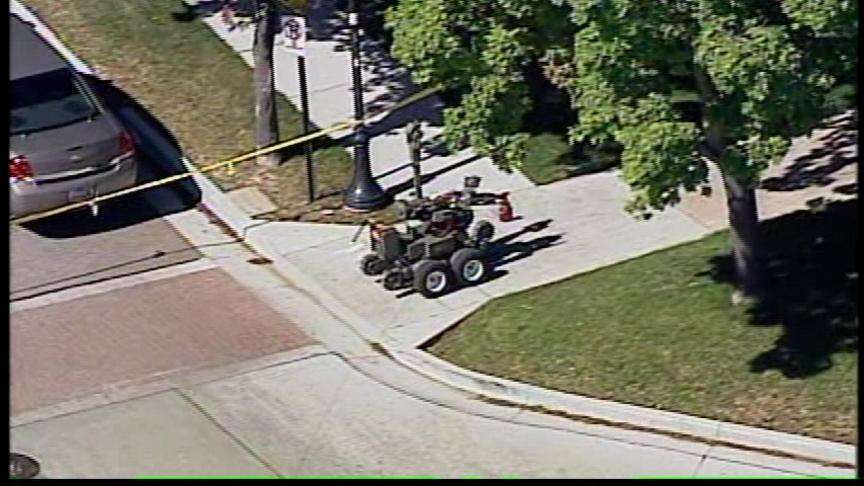 The suspicious package, left outside an office building located at 275 East South Temple, turned out to be a sewing machine.
The two boxes were left on the steps leading up to the entrance of the office building. The first package was sealed up. It had no delivery labels or shipping label. The second box was a little smaller than the first box. Between the boxes was a blue and white flag. Because there were no labels on the packages, police considered the packages suspicious.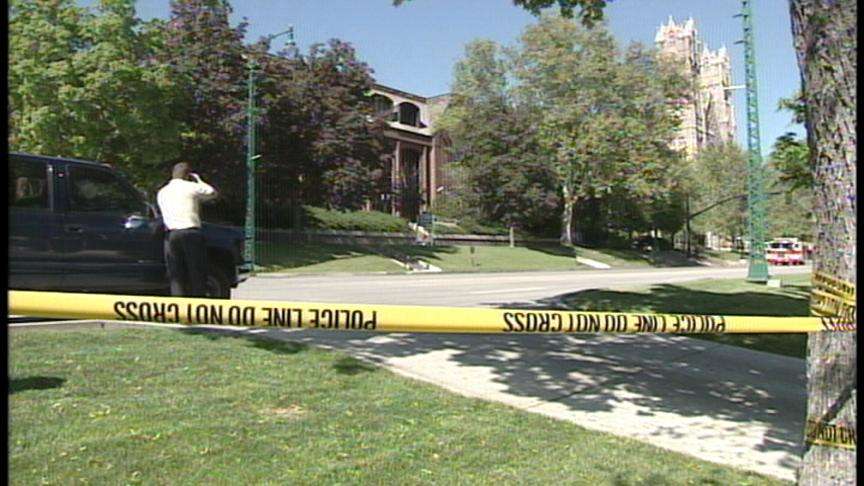 The building was evacuated, and a portion of South Temple was blocked off while the bomb squad investigated. They sent in a robot to inspect the packages. They set off a remote charge. Det. Jeff Bedard of the Salt Lake City Police Department said, "What that remote charge is able to do is disrupt whatever is in that box, so it protects our officers from having to get too close to a potentially dangerous device."
The bomb technicians will go about figuring out why the package was left there. They will also try and figure out if it was a prank.
×
Most recent Utah stories