Estimated read time: 2-3 minutes
This archived news story is available only for your personal, non-commercial use. Information in the story may be outdated or superseded by additional information. Reading or replaying the story in its archived form does not constitute a republication of the story.
SALT LAKE CITY -- Is Utah being tough enough on drunk drivers who are repeat offenders? One top state lawmaker says "no," but he says it's not because Utah's laws aren't tough enough.
The question is being raised after a Utah County woman was convicted on a seventh DUI charge.
---
Seven driving impaired violations would mean, to me, this person probably shouldn't ever have a driver's license again.
–Sen Michael Waddoups
---
Maryann Lassen has been convicted of driving under the influence seven times over two decades but has never served time in prison. Senate President Michael Waddoups is concerned about the penalties she's received. "Seven driving impaired violations would mean, to me, this person probably shouldn't ever have a driver's license again. They've proven that they can't be responsible and drive on the roads," Waddoups said.
Lassen has previously been sentenced to prison for DUI; but each time, her sentence has been reduced to just jail time and probation. Her most recent conviction netted her 210 days in jail -- a penalty some say will not stop her from re-offending.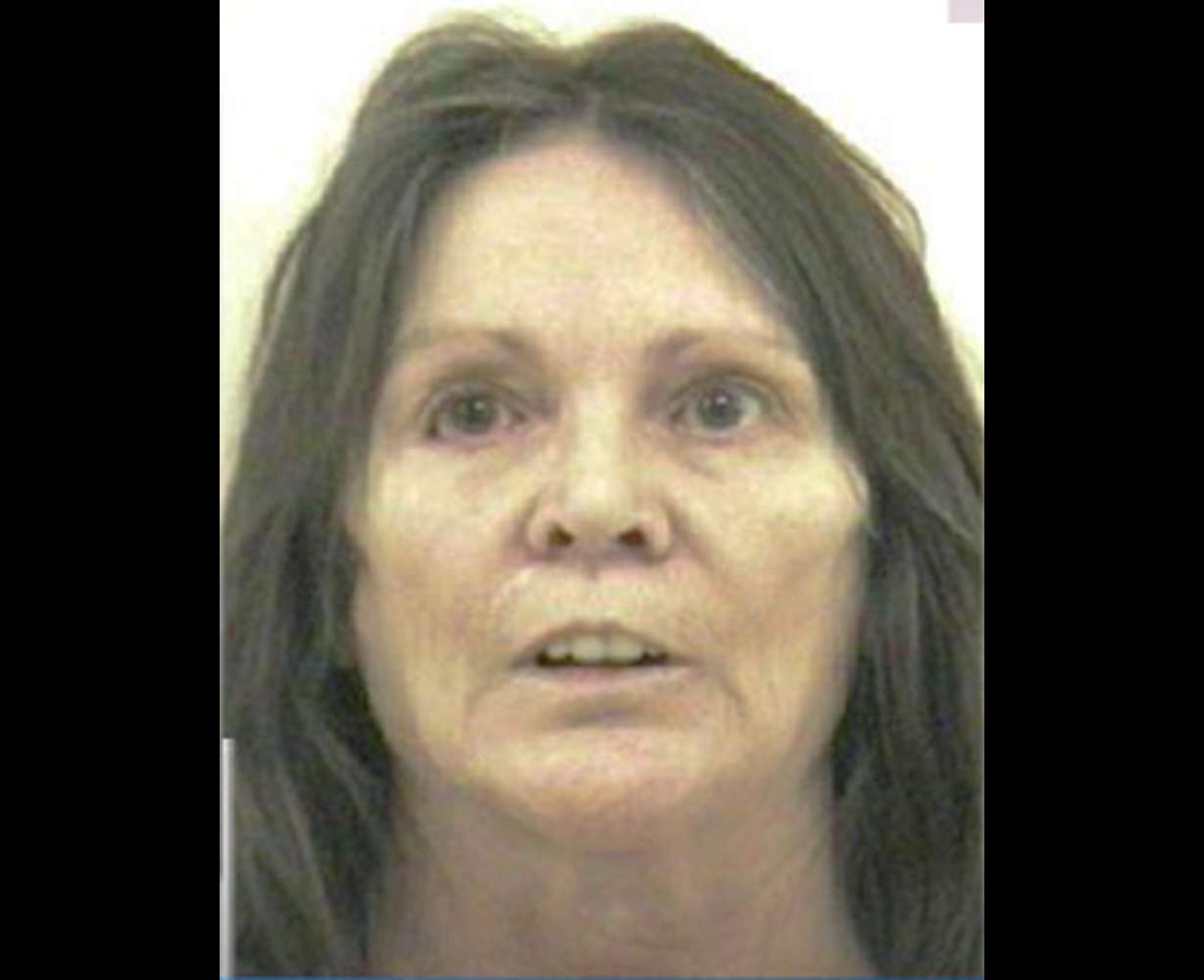 "I give the judge kudos to going to 210 versus the 90 that was recommended by probation and parole," Waddoups said. "What were they thinking? That seems totally unrealistic under the circumstances, as I understand them, in this particular case."
An adult probation and parole agent considered Lassen's past treatment and how much time elapsed between convictions. Her sentences are based on a guideline matrix.
The board said punishment would have been more severe if Lassen's arrests involved an accident, loss of life or higher blood alcohol content.
Waddoups says Utah's laws are tough enough, but that judges need to impose tougher penalties -- including increased use of breath alcohol ignition interlock devices.
"I don't think there are near enough DUI convictions that are mandating the interlock implementation on their vehicles," he said.
One longtime police officer KSL News spoke to said a big issue is attitudes about drunk driving. He said there's a reluctance by the whole system, in general, to throw someone in prison for "just drunk driving," when there are crimes viewed as more serious that often don't get prison time.
E-mail: jdaley@ksl.com
×
Related links
Related stories
Most recent Utah stories