Estimated read time: 2-3 minutes
This archived news story is available only for your personal, non-commercial use. Information in the story may be outdated or superseded by additional information. Reading or replaying the story in its archived form does not constitute a republication of the story.
John Daley Reporting Utah's most famous soccer player had a close call that could have resulted in serious injury. It happened not on the soccer field, but the golf course.
On the soccer field you use your head a lot. But on the golf course, it's to be avoided. Yesterday Real Salt Lake's best known player had a very close call when he got hit in the head by a drive.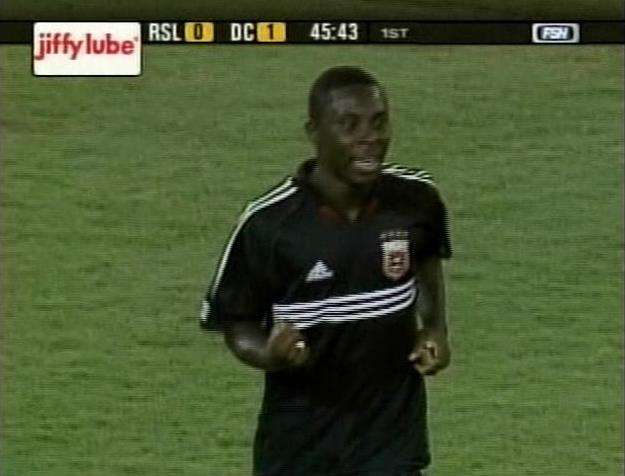 Freddy Adu is RSL's top-paid player. He set up the tying goal in Saturday's game. He was hit by a drive from a high school golfer while on the #9 hole at Sandy's Old Mill course.
Freddy Adu explained what happened. "Some guys were behind us just playing into us. I don't know how i got hit but i got hit from 300 yards away right on the head and i don't know how. I'm like I'm ok right now so I'm fine.
When asked if it hurt, Adu said, "Of course. I was with Dusty. Dusty explain everything to them." Dusty adds, "This guy is Superman. He got hit in the head with a golf ball and then shot 39 on the back." Adu adds, "That's true, that's true."
So when asked if he's OK, Adu replied, "I'm fine."
RSL Teammate Jamie Watson said, "I was scared--scared for him. I didn't want to be the guy that was with Freddy when he died. That's what I was worried about mostly. I was like 'Freddy please be alright.'"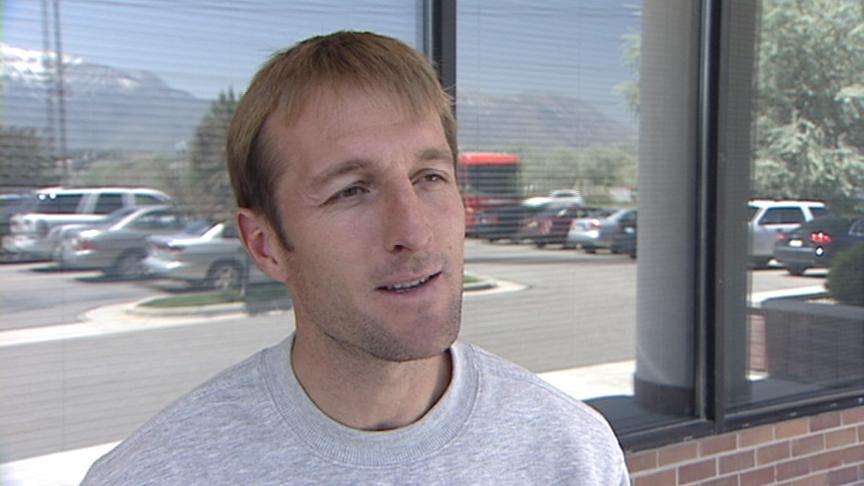 RSL Coach Jason Kries said, "It's definitely not a sport that is against his contract. Obviously we limit the things that the players are allowed to do off the course and you wouldn't think we'd have players getting head injuries or sustaining injuries on the golf course, so that's odd. But he looked OK in practice today. There was no dizziness involved. He was conscious. So we're happy."
Adu is taking it all in stride and says he was hitting a ball at the time that ended up right near the hole.
Everyone, including the guy who hit the ball, is relieved that he's OK.
×
Related links
Most recent Utah stories