Estimated read time: 2-3 minutes
This archived news story is available only for your personal, non-commercial use. Information in the story may be outdated or superseded by additional information. Reading or replaying the story in its archived form does not constitute a republication of the story.
Richard Piatt Reporting Budget-breaking prices at the pump are fueling the fire of discontent among consumers. But what can we do? Will a boycott really work?
Frustration with high gas prices is almost universal, especially since those prices are expected to keep going up. We begin with the idea, spreading through the Internet, of a one-day nationwide gasoline boycott. It's scheduled for a week from today on May 15. But would that accomplish anything?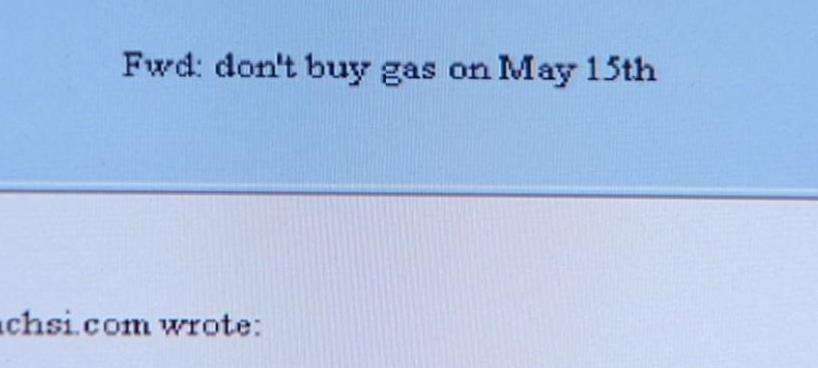 The emails are circulating about boycotting the oil companies. After a little digging, it appears that past boycotts did not really affect gas prices.
For taxi driver Enes Alomerovic there isn't much choice. He has to buy gas. Alomerovic says, "I'm spending much more money every day. And, maybe I'll have to quit someday, because of those gas prices."
He likes the idea of a one-day gasoline boycott. In fact, a lot of people do.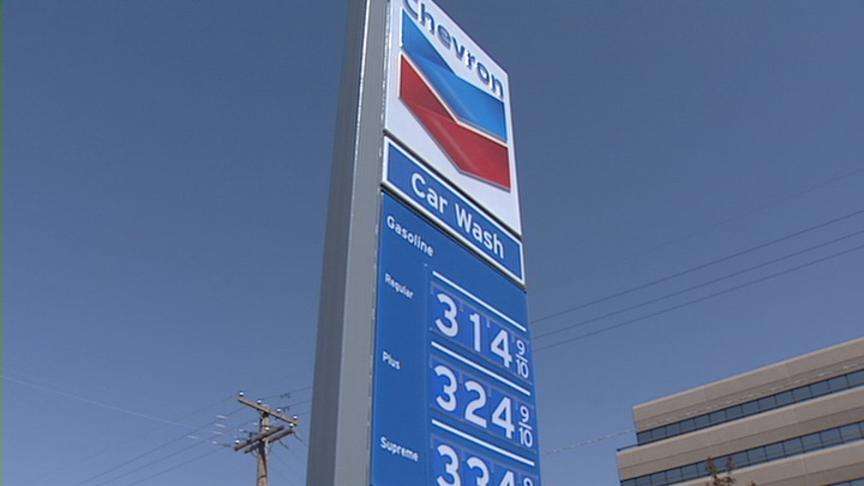 A pro-boycott e-mail message getting forwarded endlessly claims the idea has lowered prices in the past. At $3+ a gallon right now, it sounds like a good idea. Consumer Brad Findlay says, "I'm thinking about joining it. Because we need to send some sort of message to the gas companies that gas is too high."
But the one-day boycott is also being criticized, as flawed, gimmicky showmanship. The reason being the basic reality of supply and demand. Alan Isaacson with the Bureau of Economic and Business Research explains, "If you just boycott for one day, you'll probably buy gas you need the next day anyways. So unless we all stay home and don't drive anywhere, it won't affect how much is used."
In fact, the petroleum industry reports that we're using more oil than ever. Lee Peacock of the Utah Petroleum Association says, "Even with record prices, people are using more and demanding more. And it's putting a strain on the industry."
What will help is more drastic change: More carpooling, public transit and fewer gas-guzzlers and trivial trips. Sarah Bell is already thinking that way, she explains, "I do drive slower, I drive under 70 and try not to hit the gas that hard."
So the question will be how high will the prices need to go before you change the way you drive? I talked to a man from Norway today who says they pay the equivalent of $8 a gallon where he lives. He thinks we're a little spoiled.
×
Most recent Utah stories