Estimated read time: 2-3 minutes
This archived news story is available only for your personal, non-commercial use. Information in the story may be outdated or superseded by additional information. Reading or replaying the story in its archived form does not constitute a republication of the story.
Sam Penrod ReportingFire investigators want to find out why a historic theater in Evanston, Wyoming caught fire early this morning.
The Strand Theater has been a fixture on Evanston's Main Street for nearly a century, but sadly a fire destroyed it overnight, and so far, investigators have no answers as to what caused the fire.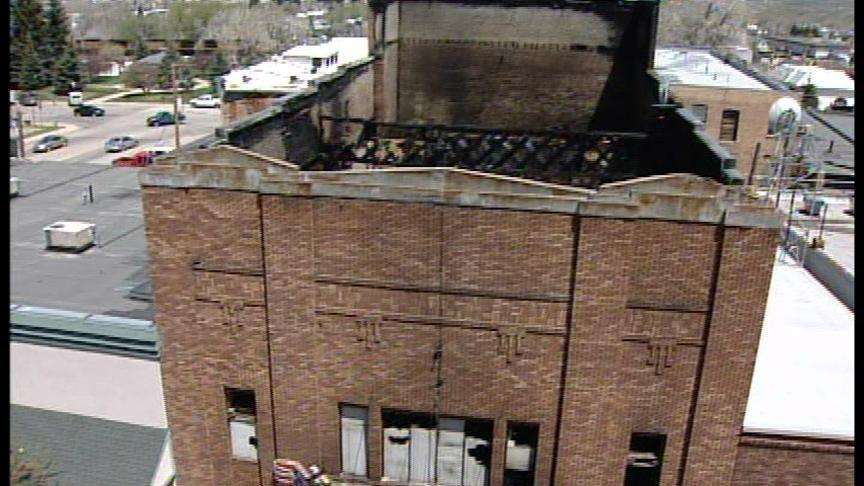 The theater was completely gutted by the blaze that broke out just before 3:00 this morning. By the time firefighters got the call, flames were burning through the roof. In fact, the roof collapsed making it impossible for firefighters to go inside and try to save the building. Fire crews were able to prevent the fire from spreading to buildings connected to the theater by pouring hundreds of thousands of gallons of water on the fire.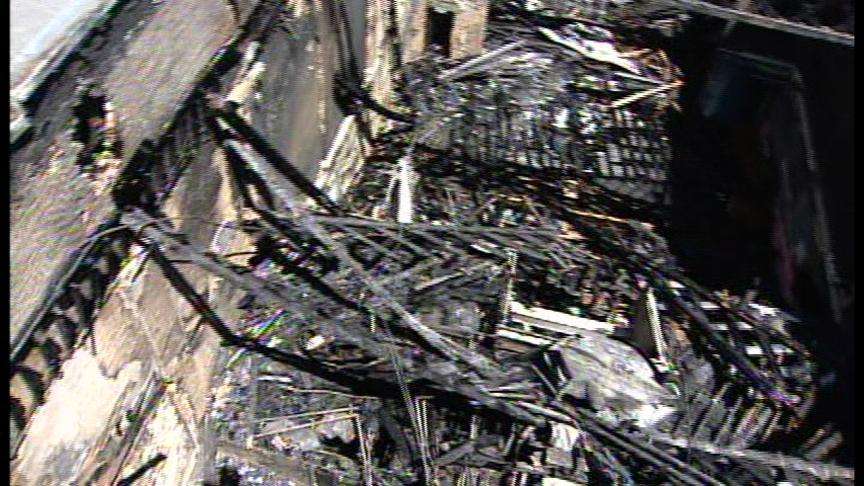 Billie Carter called 911 after hearing the flames break out the windows of the theater. "And shortly after that it just was engulfed in flames, probably, you know, the whole roof just was in flames, and just caved in," Carter said.
"We set up on a defensive attack of the fire, meaning we weren't going to send anybody into the building because of the involvement, and the risk of a collapse," said Eric Quinney of the Uinta County Fire department.
In fact, firefighters are so worried about the building falling down they have closed this block of Main Street as a precaution. At some point they will go in and look for a cause of the blaze. Quinney said, "It's hard to determine at this point, when you have a building that is 100 plus years old. It could be a number of things and it's just not safe to go into the building at this point."
In recent years, the theater operated as a dollar theater and with the fire it is bringing back a lot of memories for those who remember the era of silent movies, and live entertainment on the stage.
For longtime residents of Evanston like 98-year-old Thelma Davis, a lot of memories were lost in the fire. "It was so beautiful when it was first built. It was a beautiful addition to our town and that's where people went for entertainment," Davis said.
×
Most recent Utah stories