Estimated read time: 2-3 minutes
This archived news story is available only for your personal, non-commercial use. Information in the story may be outdated or superseded by additional information. Reading or replaying the story in its archived form does not constitute a republication of the story.
John Daley ReportingA cab driver watches a car plow into a man on a bike then keep on going. The hit and run victim clings to life this afternoon, but police say they've got a suspect in custody all thanks to one witness.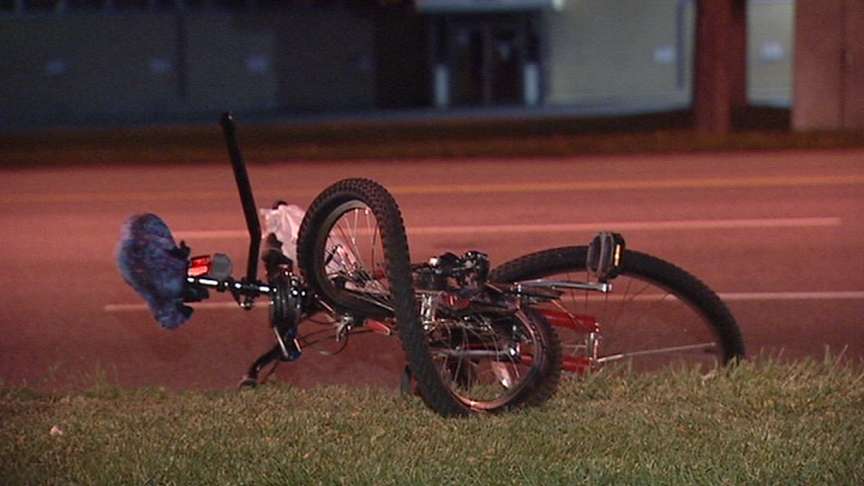 How many crimes happen and no one's around to see them? Not so last night. A cab driver saw something on North Temple he probably wished he didn't see. But because he did, and took action, police say they took a impaired driver off the streets.
The victim is on life support after police say a car hit him from behind. Watching it all unfold was a new driver from Ute cab company, not even a month on the job.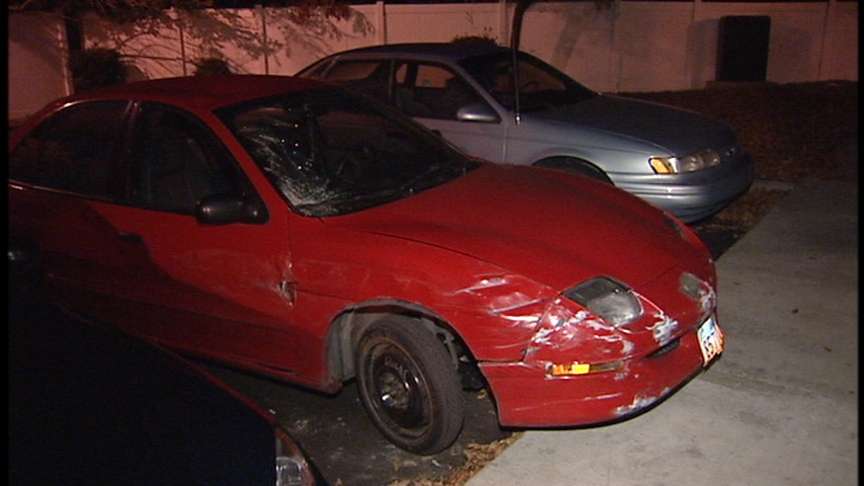 Ken Olsen, Manager, Ute Cab Company: "It was probably horrifying for him to see that and he probably didn't need to think that hard about what to do."
Apparently not. When the suspect took off, the cab driver followed him.
Ken Olsen: "I believe his instinct just took over and as a citizen followed until he could get a license plate number and then called 9-1-1."
That single action helps Salt Lake police track the suspect. At the Heartland Apartments near Redwood Road police discovered the suspect's Pontiac Sunfire with front-end damage and a smashed windshield. Then officers made the arrest.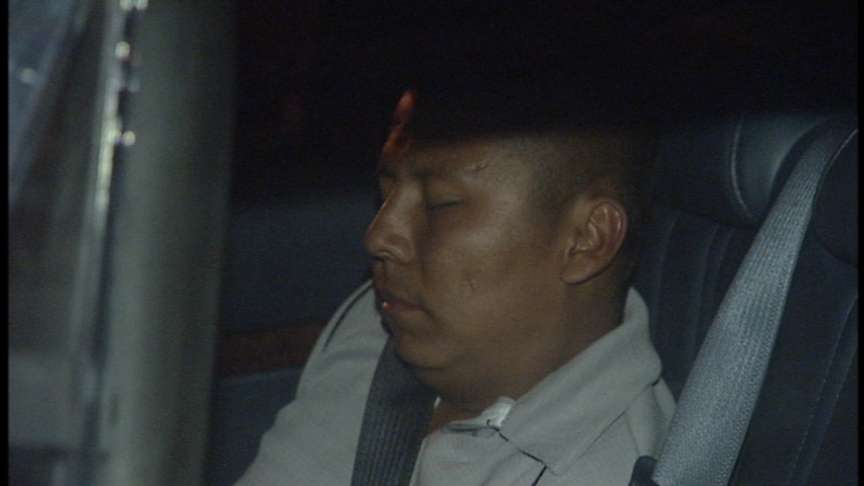 The suspect, Rogelio Molina, only 22 years-old was under the influence of alcohol, according to police. Now he's behind bars because of one eyewitness.
Ken Olsen: "Very proud, very proud. It helps to have our guys there all times of the night."
And police were certainly grateful as well. The hope now is that the victim, a 40 year-old man, will recover. As of early this morning, police told us he was in extreme critical condition and on a ventilator.
Last night's accident comes just two days after the annual Josie Johnson Memorial Ride. She was killed last year when hit from behind by an SUV in Big Cottonwood Canyon.
The driver has been charged with negligent homicide.
This year bike safety advocates wore yellow bibs in honor of Steve Williams who rode in last year's ride only to be hit from behind and killed by a car in Southern Utah last month.
Advocates say the state needs tougher penalties.
Ken Johnson, Josie Johnson's Brother: "If you're found to be a negligent motorist that's involved in an accident that leads to the death of either a cyclist or a pedestrian, I think you ought to automatically lose your license for five years."
×
Most recent Utah stories