Estimated read time: 2-3 minutes
This archived news story is available only for your personal, non-commercial use. Information in the story may be outdated or superseded by additional information. Reading or replaying the story in its archived form does not constitute a republication of the story.
Sammy Linebaugh ReportingSalt Lake is forever connected with every Olympic host city, but we are tied to one in particular--Sarajevo -- by more than just sports. Thousands of Bosnians now live here. Sammy Linebaugh visited Sarajevo last year and talked with refugees here, some torn between two cities as Bosnia rebuilds.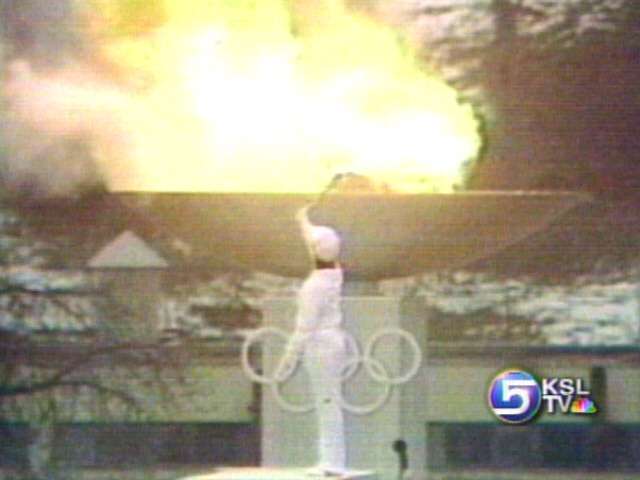 It's been nearly a decade since the Bosnian war ended. Most refugees here from the former Yugoslavia have built new lives, and yet there is something, they say, about home. Tonight part one the story: a look at the once Olympic City, left behind.
It is a typical weekday morning in Sarajevo. The market is open. Cafes are crowded. A man sits for his morning shave. So much here seems normal, if it weren't for all the graves.
Layla Mehic, College Student in Sarajevo: "You get used to it."
Layla Mehic is a political science student at Sarajevo's local university.
Layla Mehic: "I was 12-years old when war started."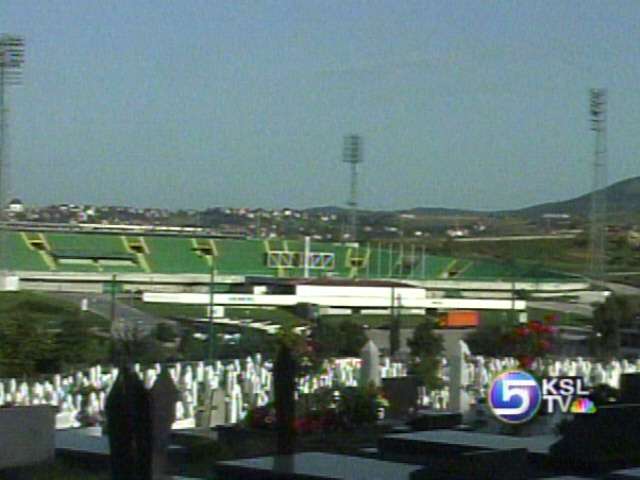 And that's when, she says, her childhood ended. It was 1992. Just eight-years earlier Bosnia's capitol had been the symbol of peace as the host city of the Winter Olympic Games.
The very place athletes marched in opening ceremonies in 1984, by 1994 was a cold and bitter cemetery. Still today, the former Olympic stadium is surrounded. Headstone after headstone, note the ages. One little boy points to the grave of his older brother, shot by a sniper on his way to school. So many scars remain.
We saw an apartment building in Sarajevo marked by mortar holes from the shelling. A lot of the buildings and roads still show signs of the war and of the destruction. Patches of red are everywhere. One marks the very spot where a mortar hit, killing dozens in this busy Sarajevo square. It was one of the bloodiest days in the four-year siege of Sarajevo.
It is the image many westerners remember. For locals it is part of their painful history. A reminder, like the gravestones, there is no going back but there is rebuilding.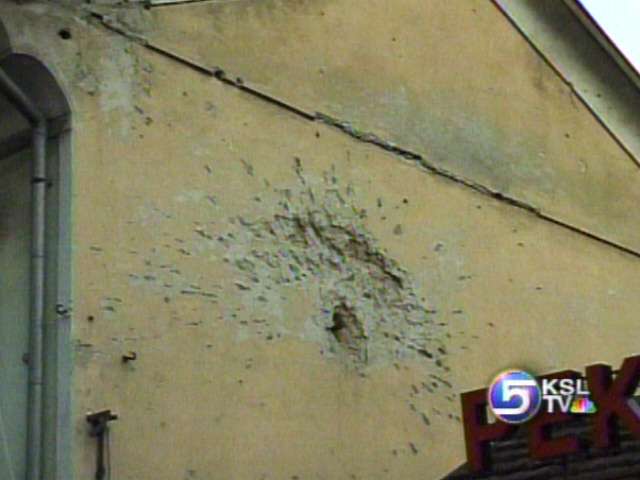 Layla Mehic: "We have bad people. We have good people. Bad people did something really wrong. But there is so many people we don't have to go out from them. And we have to stay here."
Tourists are trickling in and many here hope Sarajevo can become what it once was: a bustling, vibrant city known for its warmth as much as the war.
Some in Sarajevo dream of once again hosting the Olympics. It's a big obstacle though since landmines still litter many parts of the country.
Tommorrow night at 6:30 on Eyewitness News, part two of our story. Meet a Bosnian family facing the tough decision to stay in Utah or return to their homeland.
×
Most recent Utah stories