Estimated read time: 3-4 minutes
This archived news story is available only for your personal, non-commercial use. Information in the story may be outdated or superseded by additional information. Reading or replaying the story in its archived form does not constitute a republication of the story.
SALT LAKE CITY -- A huge welding job that went wrong at a PacifiCorp power plant in Wyoming has created concerns about a similar job with the same actors at a Utah power plant.
The problem involved an unknown number of workers for a California contractor who secretly used sub-standard welding procedures. Utah's top boiler safety official says he hasn't ruled out a temporary shutdown at a power plant in Utah because of the same concern.
---
We think it was just a few bad actors and they were dismissed.
–Dave Eskelsen
---
PacifiCorp officials say the guilty welders were quickly fired and there's no safety issue in Wyoming or Utah. But union officials are upset that PacifiCorp plans to use the same welding contractor on yet another power plant in Utah.
At Wyoming's Jim Bridger power plant, one of the four giant boilers needed an overhaul. So PacifiCorp contracted with California-based PMSI, which put dozens of welders to work. One of them triggered an investigation by alleging widespread cheating.
"There was some truth to the charge that some individual welders were taking shortcuts," said PacifiCorp spokesman Dave Eskelsen. "We think it was just a few bad actors and they were dismissed."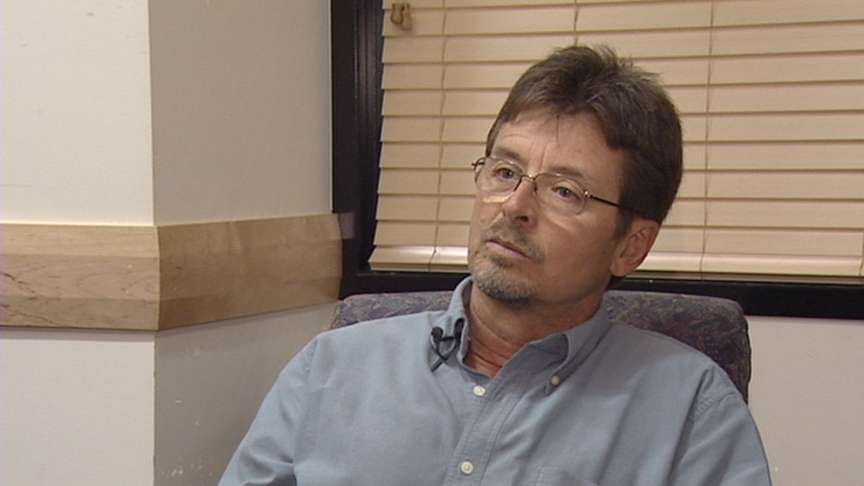 The Boilermakers Union is upset that a non-union company got the contract. They set up a demonstration for KSL, showing how PMSI welders should have used stainless-steel welding rods which require elaborate, time-consuming preparations.
Instead, they secretly used carbon-steel rods.
"Which is absolutely a no-no as far as national welding codes. It creates cracks over time," said Jim Cooksey with the International Brotherhood of Boilermakers.
PacifiCorp investigated and PMSI fired some welders -- it won't say how many. The union claims it was between 10 and 16. PMSI also agreed to cut out more than 500 welds, and re-weld the pipes at the company's own expense.
---
It just shows me that they are rewarding deceitful behavior.
–Jim Cooksey
---
"All indications are that it was not condoned by the contractor, that it was a few individuals making poor decisions," said Eskelsen.
Cooksey has another idea. "I don't know if I can say this, but I'd say that's BS because our inspector working for PMSI said basically this is a standard operating procedure," he said.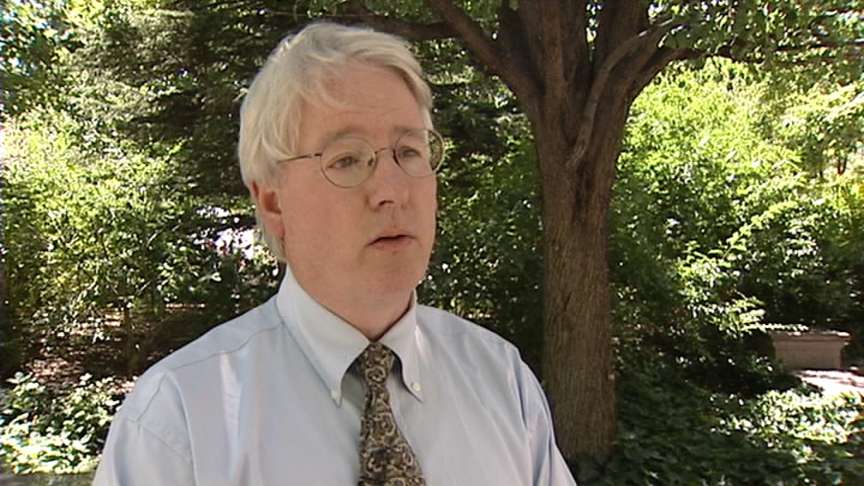 The same welders allegedly did the same thing last spring when they refurbished the Hunter plant near Castle Dale. Utah's chief of boiler safety, Pete Hackford, hopes to avoid a shutdown of the Hunter plant. He's asked PacifiCorp for a plan by early next week.
"A plan on how they're going to remedy this and fix this and bring it back to code," Hackford said.
Meanwhile, PacifiCorp has angered the union by using PMSI again next month at the Huntington power plant.
"It just shows me that they are rewarding deceitful behavior," said Cooksey.
But PacifiCorp is defending its use of PMSI. "They do quality work and they have stepped up when notified of this error," said Eskelsen. "They have dismissed the offending welders and they have agreed to make it right."
PacifiCorp officials believe it's true that improper welding was done at the Hunter plant, but they can't test the welds without shutting down the boiler -- a very expensive proposition.
The next time it's shut down for other reasons, PMSI has agreed to replace all the welds for free. PacifCorp says it won't cost rate payers anything.
E-mail: hollenhorst@ksl.com
-----
×
Related links
Most recent Utah stories