Estimated read time: 1-2 minutes
This archived news story is available only for your personal, non-commercial use. Information in the story may be outdated or superseded by additional information. Reading or replaying the story in its archived form does not constitute a republication of the story.
Tonya Papanikolas ReportingSalt Lake County Sheriff's Deputies today arrested two couples independently suspected of credit card fraud. Coincidentally, the couples were shopping at the same grocery store when they were caught.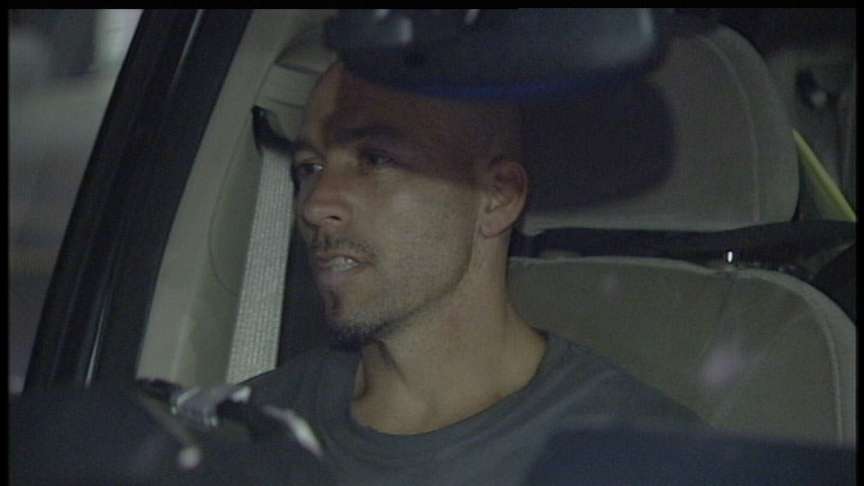 The first couple showed up early in the morning, shopped for three hours, and tried to buy a lot of groceries. That was a little suspicious on its own, but when they went to check out, their credit card registered as lost or stolen. So employees called police and reported a forgery in progress.
When officers showed up they arrested the couple, who had loaded up on 900-dollars worth of various items.
While police were in the store, they noticed another couple watching them. They soon found out this couple had tried to make a large purchase as well.
Sgt. John Barker, Salt Lake County Sheriff's Office: "They came out and had forged another credit card while we were still in the parking lot, and we were standing right next to them at some time, so it was pretty obvious they knew we were here. So we ended up getting four people arrested."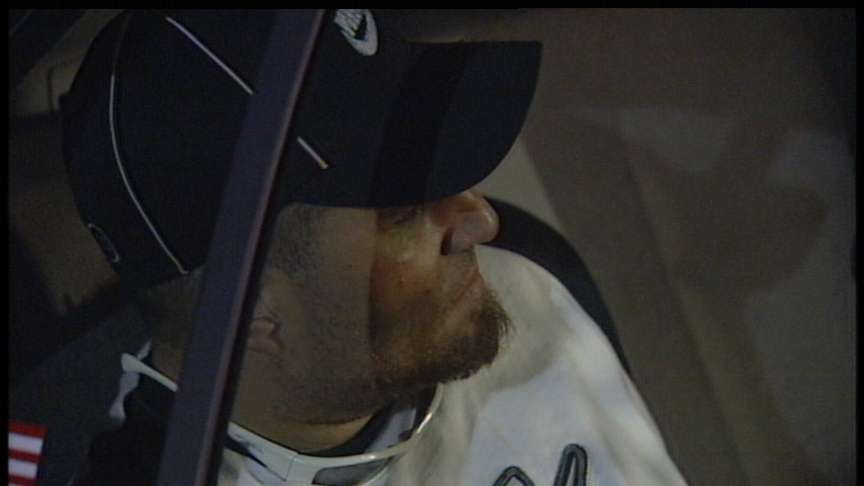 The first couple was booked into the county jail. So were 29-year-old Holly Chamberlain and 38-year-old Chris Espinoza.
Police say some of the suspects had outstanding warrants for possession of meth and credit card forgery. It also happened that officers found methamphetamines in both couples' cars.
Officers say to keep your property safe, make sure to lock your cars, and don't leave purses or day planners inside because credit card thieves make a habit of checking those kind of easy targets.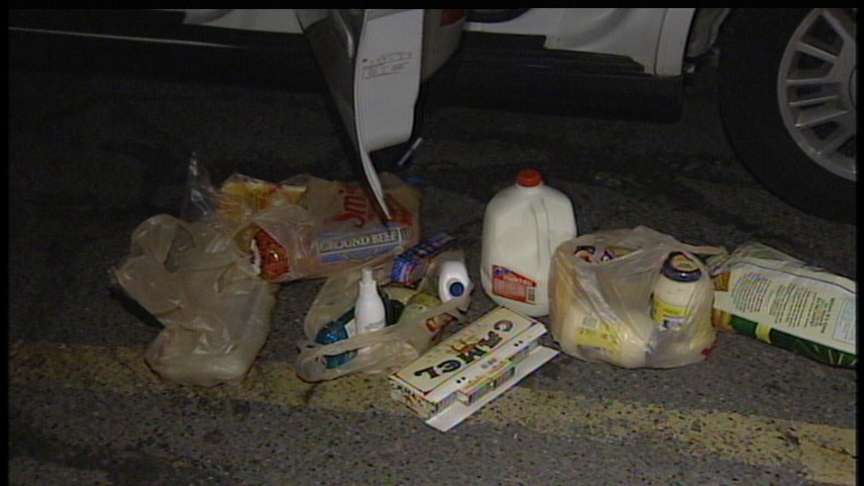 ×
Most recent Utah stories