Estimated read time: 2-3 minutes
This archived news story is available only for your personal, non-commercial use. Information in the story may be outdated or superseded by additional information. Reading or replaying the story in its archived form does not constitute a republication of the story.
MIDVALE -- Police are crediting surveillance video for helping them find a 5-year-old Midvale girl after she went missing from her summer school program.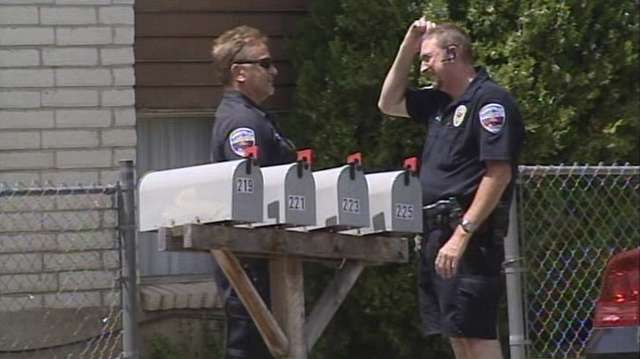 At Copperview Elementary School, surveillance cameras are posted around the building, as well as on the inside. They are set on a constant panning motion, so it's very fortunate the cameras caught glimpses of this little girl.
Police say one shot of the little girl led them to where she was.
"Surveillance is a great tool. It is a tool that, when available, really helps us," said Midvale police Sgt. Torin Chambers.
Midvale officers say the girl's mother dropped her off at Copperview Elementary for an ESL summer class. When the woman went to pick her daughter up, the girl was nowhere to be found.
Police responded just before 12:30 p.m. and started searching the area. Then they went to check the security video to see if it showed anything.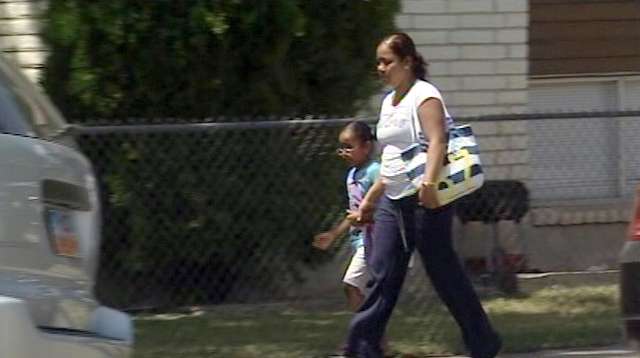 One indoor camera showed the girl walking toward the north doors, and another one outside the school showed her walking with another child at 12:48 p.m. They head west into a neighborhood.
"It helped us concentrate our efforts in that area, and she was found within a matter of 10 minutes," Chambers said.
The girl was playing with her friend in a yard. Shortly after she was found, she was reunited with her mother.
The Canyons School District says this is a prime example of why it has cameras in all 44 of its schools. It's reassuring, especially for the parents.
"They basically say to us, 'We're giving you our children. We expect you to have them for the day, to teach them what they need to know, and return them to us safe,'" said district spokesman Jeff Haney. "The surveillance camera helps us accomplish that.
Now, a little girl is safe in her own home thanks to help from those cameras.
The school's surveillance system operates 24/7, even during summer break, just in case something like this happens.
E-mail: ngonzales@ksl.com
---
×
Most recent Utah stories