Estimated read time: 2-3 minutes
This archived news story is available only for your personal, non-commercial use. Information in the story may be outdated or superseded by additional information. Reading or replaying the story in its archived form does not constitute a republication of the story.
Alex Cabrero Reporting"This is a relatively safe community we don't have these on a regular basis here."
Police investigators are now involved in the follow-up in an early morning house fire that killed an elderly woman. That fire is also suspicious. One thing that isn't in doubt is how much people in Honeyville are going to miss the woman who died in the fire.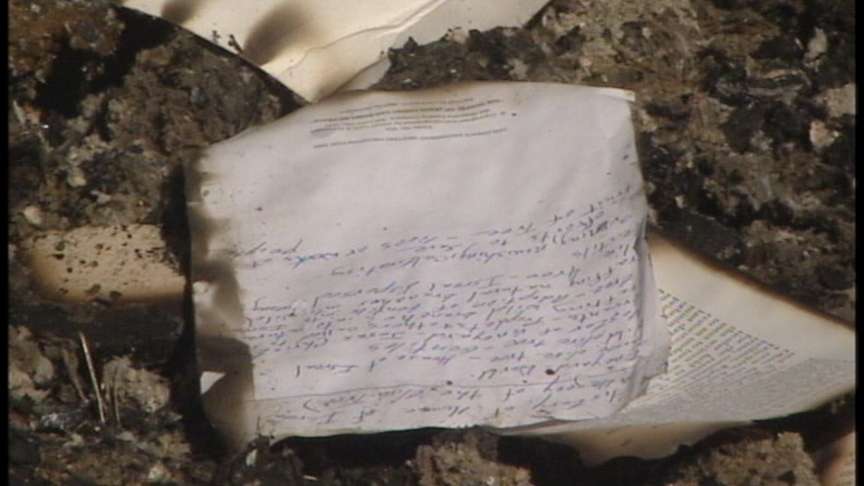 It was a fire with zero mercy and one victim.
Thom Stoddard, Neighbor: "Today's just a real tragedy, it's a big loss. She was probably the most caring person I've ever met."
Thom Stoddared lived right next door to June Hampton, so when he saw flames out of his window this morning, he knew she was in the middle of it.
Thom Stoddard: "Very sweet person. I'm gonna miss her."
Troy McNeely, Honeyville Fire Chief: "She's got a lot of friends and loved ones in this community, so it is pretty devastating."
Almost everyone with the Honeyville Fire Department knew Hampton too. They rushed to her home when they got the call, but when they got there they knew it was already too late.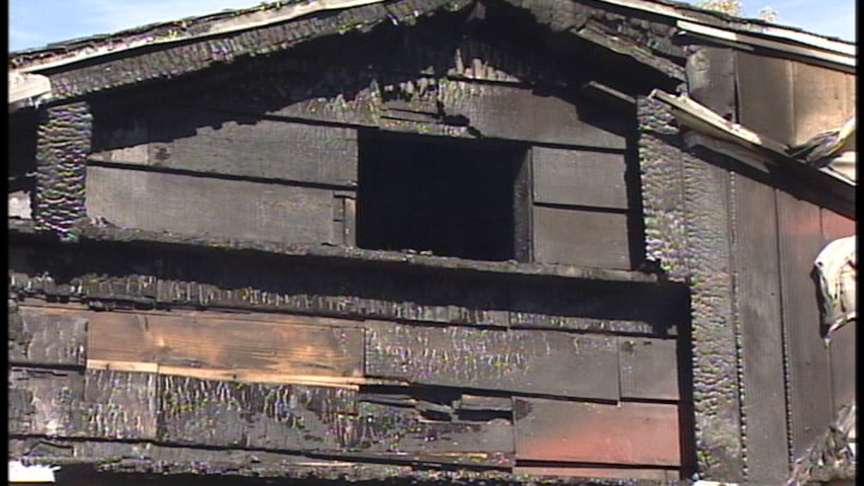 Troy McNeely: "Basically we had to do a defensive stand on it to knock the fire out. There was no way we could send anybody inside to do any kind of a rescue. It was just too much flame."
Now what was once one of the most inviting homes in this community is taped off to everyone, except those trying to figure out what went wrong.
Ruben Tillo: "She was just there for everybody."
It breaks Ruben Tillo's heart. Hampton brought in his family when they moved here from Texas nearly 20 years ago.
Ruben Tillo: "Nice, soft-hearted lady. We wish her the best. I know she's in heaven."
Troy McNeely: "I've been blessed to have a neighbor like her, I really have."
As for a cause, state fire marshals are still on the scene, trying to determine it, but they say the fire was so intense, it did a lot of damage so it might take a few days before they can figure it out.
Again fire investigators say the cause is suspicious. It's been turned over to the Box Elder County Sheriff's office.
×
Most recent Utah stories