Estimated read time: 2-3 minutes
This archived news story is available only for your personal, non-commercial use. Information in the story may be outdated or superseded by additional information. Reading or replaying the story in its archived form does not constitute a republication of the story.
Samantha Hayes ReportingSometimes other drivers on the interstate do things that make you wish you were a police officer; at least if you were, reckless drivers could be caught more often. A woman from Roy says she was almost run off I-15 by an erratic driver, a person she knows will probably never be caught.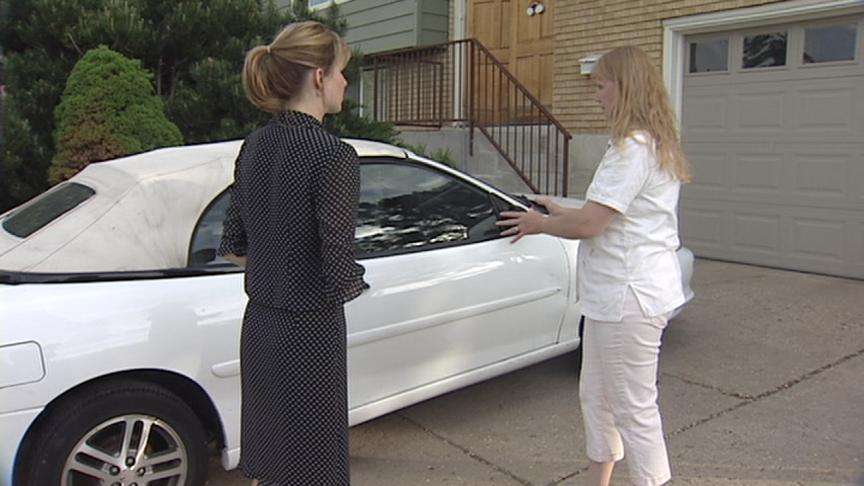 It sounds like an incident of road rage, but Ozetta Shephard says she did not see the driver until he hit her. She thinks he was either distracted or driving aggressively; whatever it was, she wishes there was some way to catch this person.
She knows the first three numbers of the license plate by heart, and Ozetta Shephard wishes that was enough. Shephard did not see the driver who hit her; tinted windows made that impossible. She and a passenger were southbound on I-15 in the HOV lane.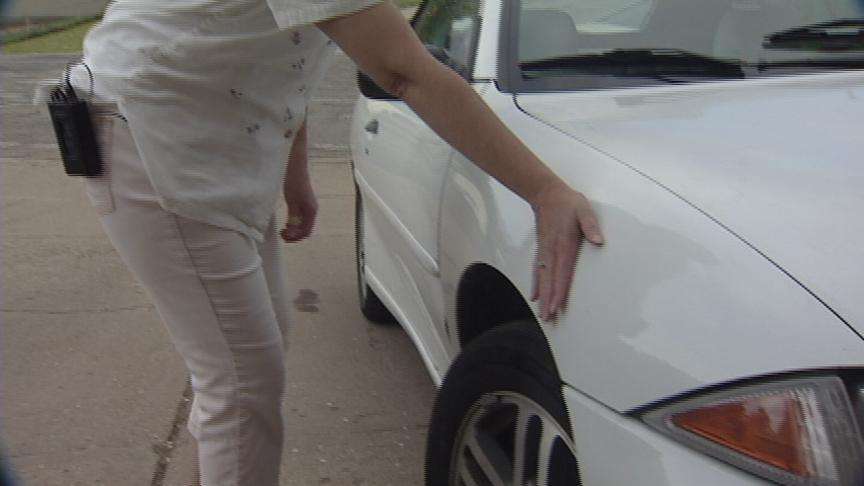 "Just out of nowhere this black Honda came up beside me, window to window," Shephard described. She says when the Honda hit the right side of her car, the impact pushed her toward the cement median. "I was heading right for the cement wall. I honestly don't know how I didn't hit the cement wall," she said.
What happened to Shephard occurs several times a day, according to Utah Highway Patrol. Erratic drivers are rarely caught, though.
Preston Raban, with Utah Highway Patrol, said, "If this person is to be held accountable we need somebody to tell us what vehicle they're driving, a plate number so we can match that vehicle to a driver. And then they have to be willing to sign a citation saying this is what this driver did because they are the eyewitness, not the police department because we didn't see it happen."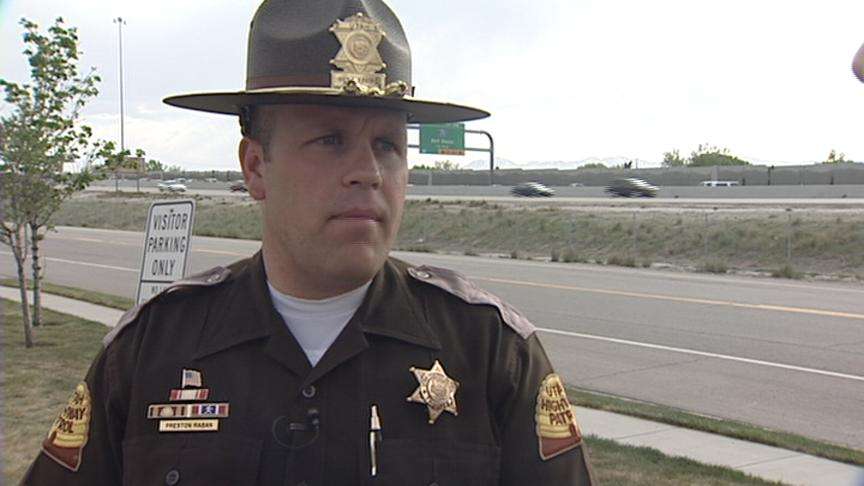 Shephard says she was lucky to decipher any part of the license plate because she was trying to control her own vehicle. "Don't know if they weren't watching what they are doing, distracted with a cell phone, did it on purpose, don't know."
She'd like to find out, though. "I could like to find him and not just for my insurance purposes. I'd like to question him."
UHP says good citizens on the interstates have helped them catch aggressive or distracted drivers before. Sometimes they do turn out to be driving drunk. In any case, calling UHP and catching the license plate number can save lives.
×
Most recent Utah stories