Estimated read time: 2-3 minutes
This archived news story is available only for your personal, non-commercial use. Information in the story may be outdated or superseded by additional information. Reading or replaying the story in its archived form does not constitute a republication of the story.
**KSL Newsradio 102.7 FM and 1160 AM will broadcast the full debate beginning at 8:30 p.m. You can also watch the debate live on KSL.com.**Richard Piatt Reporting
It's been promoted like a boxing match: Rocky vs. Hannity. But Friday night's Sean Hannity-Rocky Anderson face-off will be dealing with serious national political issues. The question is: Will it spark a larger national debate?
The rich, classical voices normally on stage at Kingsbury Hall will be replaced by loud debate on Friday night.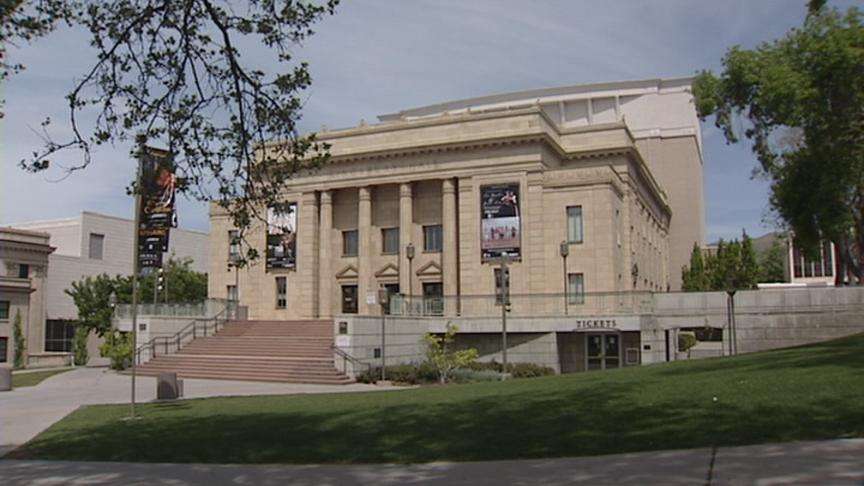 The debate is gathering a lot of attention, but mostly in Utah, among the politically astute and within the U of U.
ASUU President Spencer Pearson says, "I've talked to a lot of people who are in the middle on some of those issues but are more interested in going and hearing what's said."
But in the larger picture, there is another question: How will what comes up contribute to the larger political debate? According to Kirk Jowers of the Hinckley Institute of Politics, "No, this is not a debate. This is really a forum for both of them to spew, really."
The hot button issues of the war in Iraq and presidential impeachment create a wide chasm of differences. Both Hannity's and Anderson's positions are well known.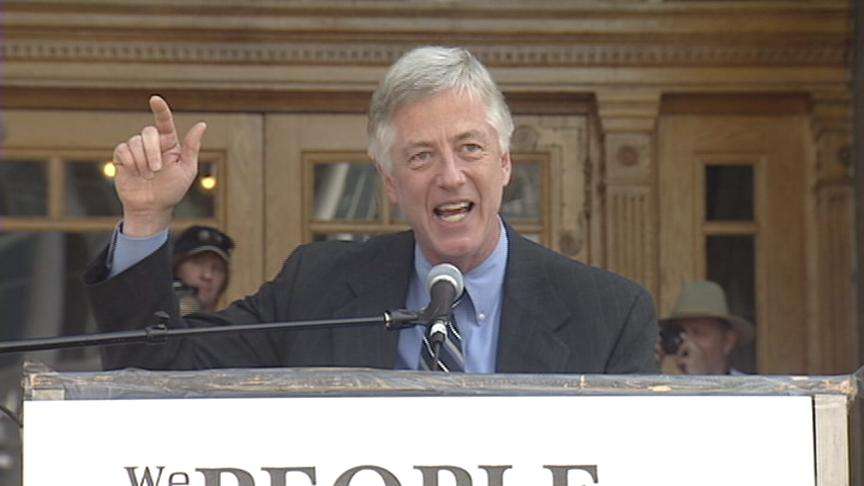 So there may not be a "winner" or "loser."
Political science professor Matthew Burbank of the University of Utah says, "It's not like this is part of a larger ongoing discussion. This is, for the most part, something very few people are talking about, and Mayor Anderson is one of the people trying to raise this issue."
In the face of the unknown impact that Friday's event will have on a wider scale is the fact that 1,800 seats at Kingsbury Hall are already sold out. Will the audience be stocked with Rocky supporters or Hannity supporters?
If Rocky has a home-court advantage, this event may be a risk for Hannity, who is used to more control.
On the other hand, Rocky is more or less a showman, and his call for impeachment is considered extreme. But the biggest value may be the airing of topics that don't get aired much.
"Ultimately, I think this is a good thing because at least people will open themselves to the dialogue," Jowers says.
It may not change the world, the war, or anyone's mind, but it will be what most consider stimulating talk.
×
Most recent Utah stories