This archived news story is available only for your personal, non-commercial use. Information in the story may be outdated or superseded by additional information. Reading or replaying the story in its archived form does not constitute a republication of the story.
SALT LAKE CITY -- Officials from the Department of Workforce Services say they're looking into efforts to tighten their regulations concerning who has access to their databases. This comes after two DWS workers reportedly used sensitive information to incorrectly create a list of supposed illegal immigrants.
---
That will be our challenge. How do we avoid this in the future?
–Kristen Cox
---
DWS officials want to be clear: they do not have a problem with their employees en masse breaking into databases to steal information. DWS Executive Director Kristen Cox says most people working there are just trying to do a good job.
"One person, in particular, involved in this [list] was very determined to get this done," she said. "That will be our challenge. How do we avoid this in the future?"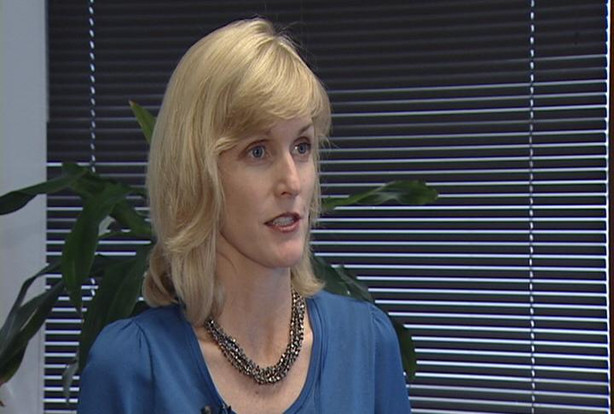 It's too early to say if the breach into DWS data will cause them to make sweeping changes to their policies regarding the security of their information. But it is a possibility.
Cox says current security measures are quite strict. "We do some random audit things right now. We have an auditing group that looks at caseloads."
She says the department works very closely with federal officials who would help determine which changes would be made, if any.
"We have a very complicated system. The federal government is all over the place in how they prescribe rules and regulations," she said.
Cox says they've cast a wide dragnet to ensure no other data breaches were made in compiling the supposed illegal immigrant list.
E-mail: pnelson@ksl.com
×
Related Stories