Estimated read time: 1-2 minutes
This archived news story is available only for your personal, non-commercial use. Information in the story may be outdated or superseded by additional information. Reading or replaying the story in its archived form does not constitute a republication of the story.
Nishi Gupta Reporting"It's awful strange to us, it's not everyday that you find someone laying at the bottom of a stairwell, that's been stabbed."
It was supposed to be the happiest day of his life, instead a Sandy man is fighting for his life. The stabbing victim was discovered because he was running late for his wedding.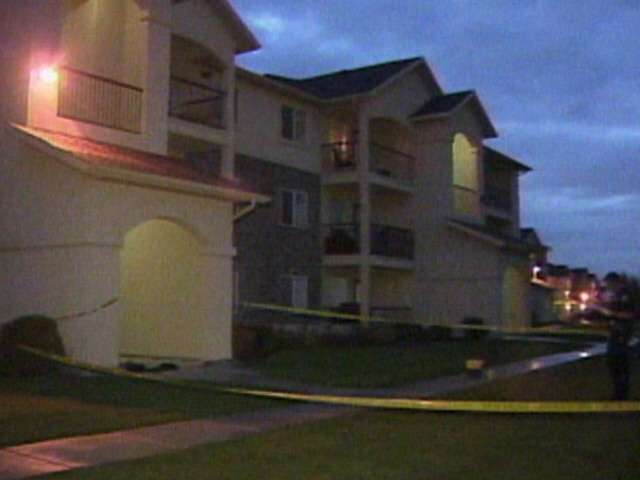 He was supposed to be married this afternoon in Layton, but now he's in critical condition at LDS hospital. Police haven't identified the victim. They say when the groom took an usually long time getting ready for his wedding, concerned friends and family members went to his Sandy apartment complex to check up on him.
One of those people found him lying at the bottom of a stairwell and told police there was a knife lying next to the groom-to-be. Police say he has severe injuries.
Lt. Craig Watson, Sandy Police Dept.: "It does appear that he has some knife wounds at this time. He is in very critical condition."
Police say they're in early stages of their investigation and don't have much information. The groom was apparently dropped off at his fiancé's apartment and he was told to get ready. Police were told he was alone, but there's no indication he was suicidal.
The victim has been in surgery since 8 p.m..
×
Most recent Utah stories