Estimated read time: 1-2 minutes
This archived news story is available only for your personal, non-commercial use. Information in the story may be outdated or superseded by additional information. Reading or replaying the story in its archived form does not constitute a republication of the story.
(KSL News) -- A terrible car crash ended with a 23-year-old woman dead and her boyfriend in jail. Earlier, West Valley police didn't know what caused the crash, but now more information has become available.
Police believe Brendan Ganigan and Tracy Hinkle were going to Hinkle's West Valley City apartment. Investigators say they were driving north on 4000 West, at speeds between 80 to 100 miles per hour, where the speed limit on that road is only 35 miles per hour.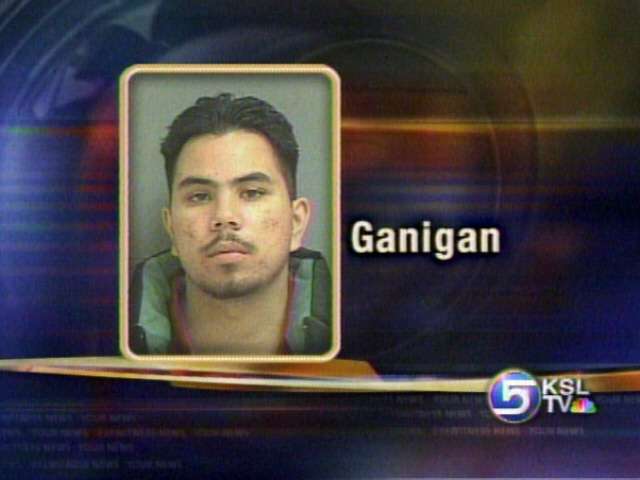 Evidence at the scene shows Ganigan started to swerve into the opposite lane and overcorrected, eventually rolling the car.
Sgt. Terence Chen, West Valley City Police Dept.: "Hit a curb, hit a parked car and vehicle became airborne and hit the side of the garage."
Brent Davis, Garage is Damaged: "I couldn't believe what happened. It was terrifying to see it. The car is gone now."
What remains is a trail of damage, a sign knocked over, a fence bent backwards, and a garage reduced to a pile of bricks and concrete.
Sgt. Terence Chen: "Hate to see an innocent life get lost."
Police say Hinkle died of head injuries. She lived in West Valley City. They've charged Ganigan with automobile homicide and for driving under the influence. He's now at the Salt Lake County Jail.
×
Most recent Utah stories