Estimated read time: 2-3 minutes
This archived news story is available only for your personal, non-commercial use. Information in the story may be outdated or superseded by additional information. Reading or replaying the story in its archived form does not constitute a republication of the story.
SALT LAKE CITY -- If you think you could tell if someone is lying to you by looking them in the eyes, a group of researchers says it's true.
The eye can give you away if you are telling a fib.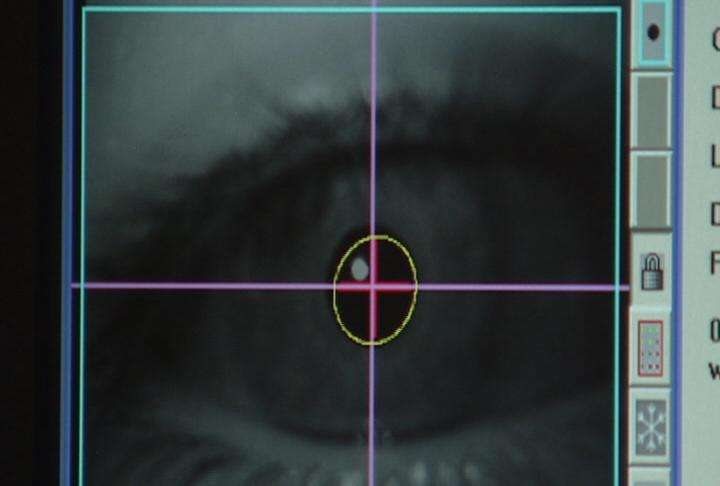 In a study conducted at the University of Utah, an infrared camera attached to a pair of glasses was used to track subjects' eyes as they answered questions. The camera then read their cognitive responses.
These researchers hope this method replaces the polygraph test.
They're studying eye-tracking, lie detection technology. Physical or emotional responses like an increased heart rate, nervous movements or perspiration aren't being tracked with their device -- that's what a polygraph does.
This technology can tell if a person is lying by how they're thinking, tracking it all through the eyes.
As Educational Psychologist Douglas Hacker explained, "The pupil gets larger when they lie, and the reading behaviors change. It's the combination of the two."
How does it work?
Instead of measuring a person's emotional reaction to lying like polygraph testing, eye-tracking technology measures the person's cognitive reaction. Researchers record a number of measurements (pupil dilation, response time, reading and rereading time, and errors) while the subject answers a series of true-and-false questions on a computer. -University of Utah
"It's how you think, how hard and fast you think, and the mistakes you tend to make when you are under pressure," said Ann Cook, associate professor of educational psychology. "You are probably thinking faster because you want to be innocent, and you are probably making a lot more mistakes because you have a lot more to keep track of."
Hacker says the team has been working on this technology for about four years in hopes of it replacing polygraph testing.
"It's much cheaper to do this than a polygraph," he said. "And you don't need experts to read the results; it's all computerized."
---
Researchers determined that lying requires more work than telling the truth, so they look for indications that the subject is working hard. -University of Utah
---
Currently, the eye-tracking lie detection is being tested on students. Researchers hope it may soon help keep our country more safe.
U.S. agencies like the Department of Defense, Homeland Security, and Customs and Border Protection have put out a call for more effective ways to detect lies and have already expressed interest in this new method.
The researchers are looking for grant money to start testing out in the field. Their hope is it will be used by the federal government to pre-screen employees and applicants for sensitive jobs.
E-mail: abutterfield@ksl.com
×
Most recent Utah stories