Estimated read time: 2-3 minutes
This archived news story is available only for your personal, non-commercial use. Information in the story may be outdated or superseded by additional information. Reading or replaying the story in its archived form does not constitute a republication of the story.
Amanda Butterfield ReportingA boy was missing for about five hours in the Uintas today, and it was cold up there. The boy was found because of one very important thing he did. Warm and dry inside a trailer the seven-year old checked out okay.
Shelly Schwab, EMT: "He's in good condition, little scared."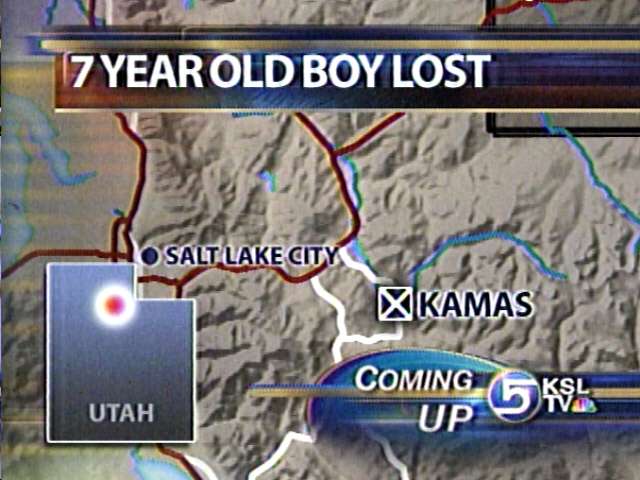 When Search and Rescue got the call a seven-year old with no provisions was lost in the mountains, in this weather, they were more then a little scared.
Chief Deputy Dave Booth, Summit County Sheriffs Office: "It's wet, snowing, sleety, night time is coming."
David Petersen, Search and Rescue: "It would have been a long search if we didn't find him quick."
The seven-year old started the day with his father and grandfather rounding up cattle, but just before noon he got cold.
Dave Booth: "The family set him off the side of the trail around some cows while they went off to grab some cows a short distance off."
While left alone, the boy got scared and started wandering. By 2:30 Search and Rescue was out looking for him, but it was a U.S. Forest worker cutting down trees in the area who found him by calling his name.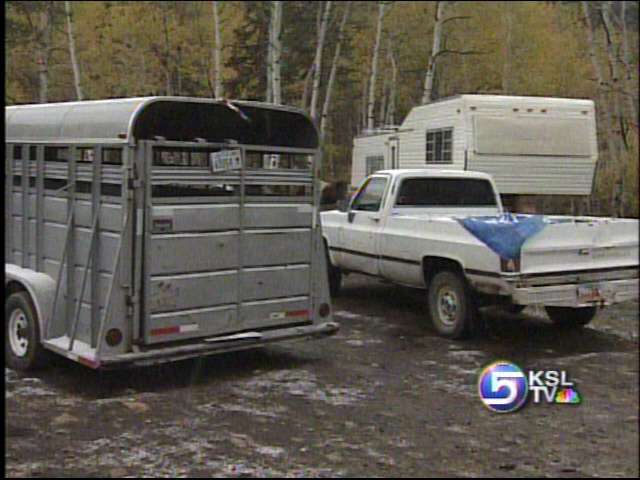 Dave Booth: "When he was called to he responded back immediately."
David Petersen: "Shortly after we got up there we were notified he was found."
Booth says if you're headed up to the mountains and your kids get lost...
Dave Booth: "Make sure your children will respond back to us."
Also, teach your kids to stay put.
Dave Booth: "We go to the point last seen and branch out from there."
This seven-year old only wandered about half a mile away from where he was left. Once he was found his family got him warm, dry, and though deputies say he's a shy little guy, he did have one thing to say to the EMT who checked him out.
The boy and his family didn't want to talk on camera, but they say they are relieved he was found.
×
Most recent Utah stories