Estimated read time: 2-3 minutes
This archived news story is available only for your personal, non-commercial use. Information in the story may be outdated or superseded by additional information. Reading or replaying the story in its archived form does not constitute a republication of the story.
SALT LAKE CITY -- Police have arrested a city attorney who they say tried to buy drugs. He knows how undercover drug operations work, because he's prosecuted people who have been caught in them.
---
My reaction was shock because I had no idea whatsoever that Mr. Nielsen had any of these types of issues at all.
–City Manager Barry Edwards
---
But now the North Salt Lake City Attorney is on the other side of a case -- as the defendant.
Police conduct undercover drug operations in the area of Pioneer Park in downtown Salt Lake City several times a month. They say they had no idea during a recent sting they had arrested a city attorney.
"If these allegations are true then I am very disappointed," said North Salt Lake City Manager Barry Edwards. "Disappointed for him and his family and hope he can get his arms around this issue."
Colleagues of D. Michael Nielsen say they didn't have a clue he had been arrested and booked into jail until contacted by KSL for this story. In fact, Edwards thought it was a joke until he was shown Nielsen's mug shot.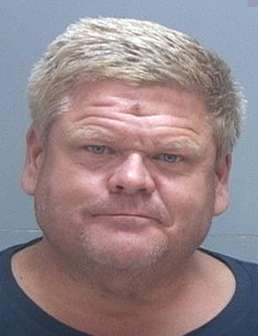 "My reaction was shock because I had no idea whatsoever that Mr. Nielsen had any of these types of issues at all," Edwards said.
On the night of June 27, Salt Lake City narcotics officers were conducting a sting near Pioneer Park. They nabbed 18 people who were allegedly trying to sell or buy drugs from undercover officers. One of them was Nielsen, whom police say tried to buy cocaine.
"Normally this was a Class A misdemeanor charge, but in this case it was within about 1,000 feet of the Greek Orthodox Church so that actually enhanced it up to a third-degree felony," said Sgt. Robin Snyder with the Salt Lake City Police Department.
A third-degree felony arrest means a trip to jail. But after the incident Nielsen returned to work, resumed his duties as North Salt Lake's attorney and didn't tell his supervisors about his arrest.
"We had a city council meeting last night and he was there," Edwards said.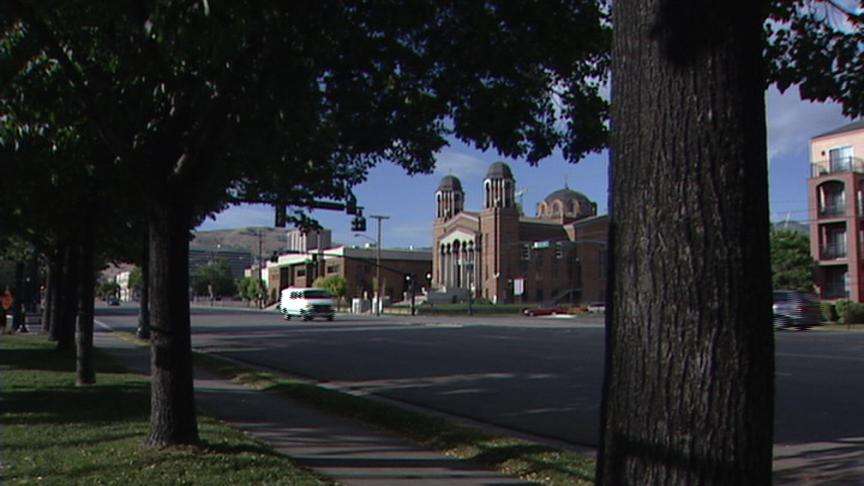 Edwards is trying to give Nielsen the benefit of the doubt, but after speaking with KSL, he says Nielsen admitted to the arrest and said he plans to resign from his position as the city's attorney.
"He's always been a bright and great guy," Edwards said. "I just hope that this has a happy ending somehow."
North Salt Lake plans to hold a special city council meeting to discuss Nielsen's arrest. Calls to Nielsen have not yet been returned.
E-mail: jstagg@ksl.com
×
Most recent Utah stories