Estimated read time: 1-2 minutes
This archived news story is available only for your personal, non-commercial use. Information in the story may be outdated or superseded by additional information. Reading or replaying the story in its archived form does not constitute a republication of the story.
Ed Yeates ReportingA team of 11 European scientists have discovered an Earth-like planet. It's just the right size, orbiting around a smaller, dimmer and cooler sun. Temperatures there might resemble a cool Chicago spring.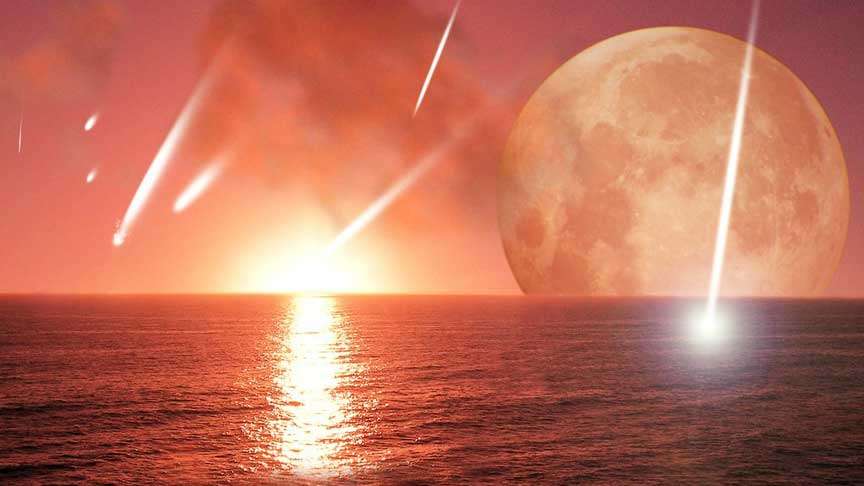 This planet is out of our solar system. It's about 120 trillion miles away, and scientists say it's close. "So that would mean it would only take 20 years to get there at the speed of light. But it's incredibly close, and it's pretty much exactly the way we see it," says Mike Murray, the program manager at Clark Planetarium.
Since telescopes can't visualize the planet optically, they look at how such a body is affecting the small sun. It looks at how light cuts in and out or how it wobbles a bit as the planet moves in orbit.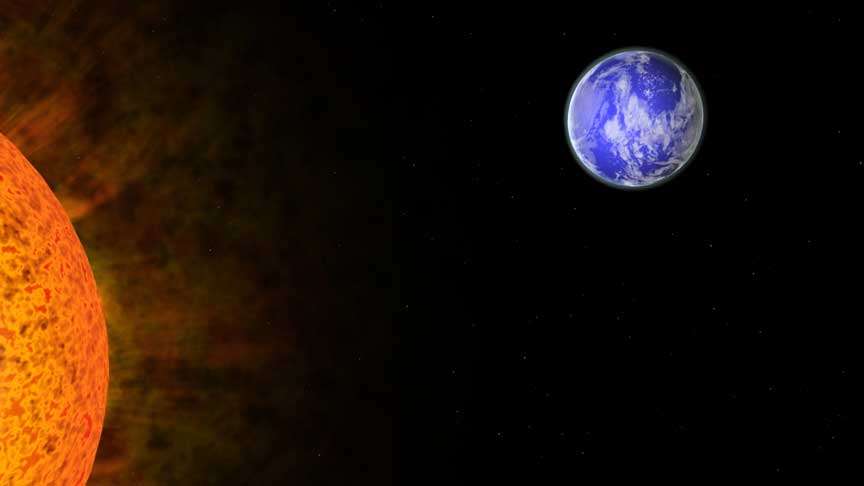 Though this is the closest discovery yet, it's not the first, nor the last.
Coincidentally, Clark Planetarium producers are working on a new Star Dome 3-D creation called "Extreme Planets" that will conceptualize many other possibilities. Murray says, "When you count the hundreds of billions of suns in our Milky Way, you know, it's mind boggling how many planets could be out there. And as the techniques are starting to get better, we're discovering more and more Earths that are out there."
×
Photos
Most recent Utah stories