Estimated read time: 2-3 minutes
This archived news story is available only for your personal, non-commercial use. Information in the story may be outdated or superseded by additional information. Reading or replaying the story in its archived form does not constitute a republication of the story.
Paul Nelson, KSL Newsradio Psychologists and security officials say college campuses are ideal places for a stalker. One survey says nearly 13 percent of all college women say they have been stalked.
Since the tragic shootings at Virginia Tech, security and the danger of stalkers is on the minds of students at the University of Utah. "It does call into question the dangers of being at a large campus," one student said.
The women I spoke with say they can take care of themselves, but it does get creepy on campus after night classes are over. "I kind of feel that if anything were to happen, there'd be no one there to help," one female student said. "I get out of class at 8:00 p.m. and I park over at the lot off of campus and I have never seen a security officer," another student said.
These same ladies didn't know there is a Women's Resource Center on campus to help them deal with domestic violence and potential stalkers. This help could come in handy, because most victims don't know what to do when they're dealing with a stalker.
"The first thing that victims need to understand is they need to take control back," said Assistant Attorney General Kris Knowlton. She says the best way for victims to start doing that is to take out a protective order or a stalking injunction. She says nearly 80 percent of them work.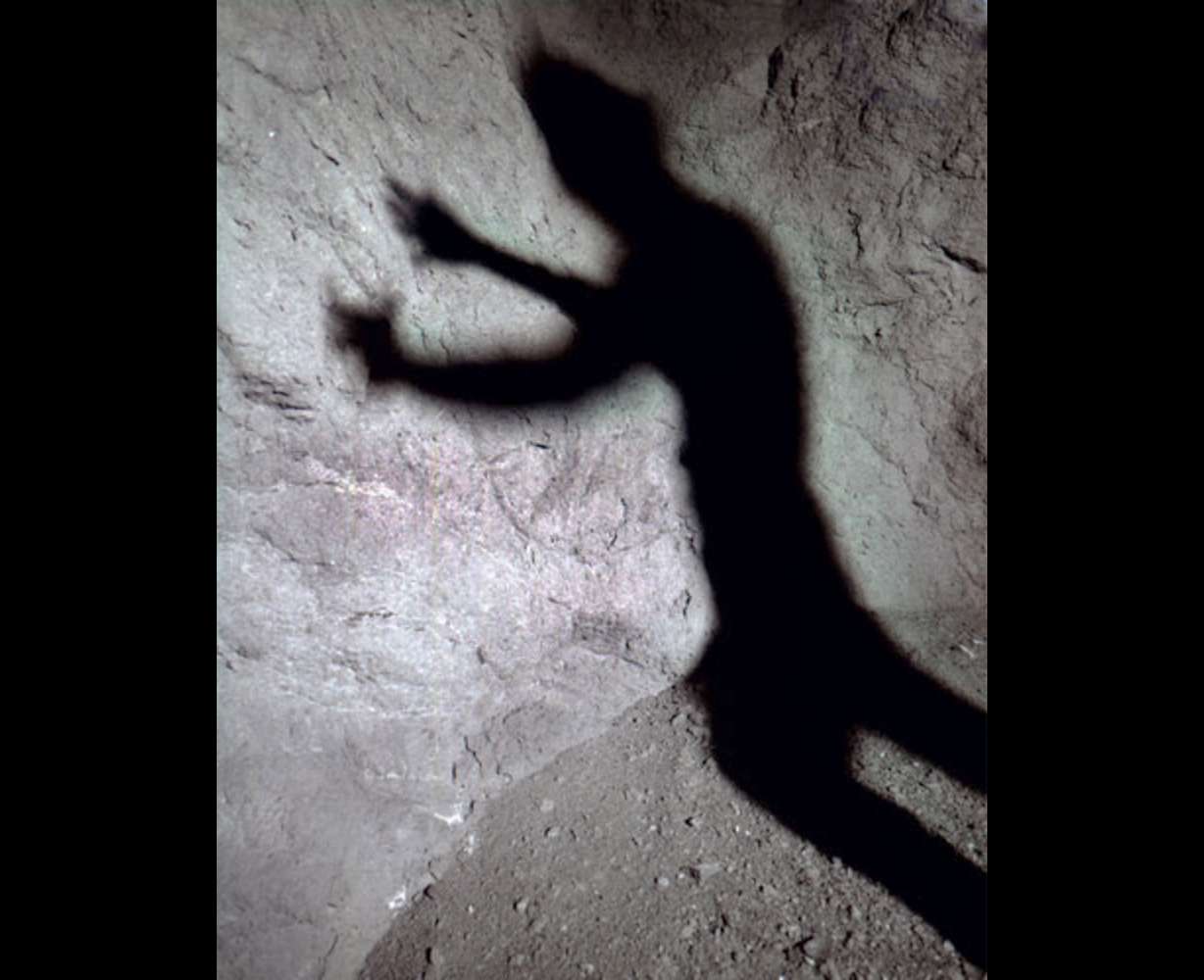 "Rational people understand that while they may have gotten caught up in the emotions, when there is a person in a black robe making a statement, 'You need to stay away from him or her,' they'll do that. They'll follow that and they'll move on," Knowlton explained.
Knowlton says there is more than one kind of stalker. On a school campus, the most common would be called a "love obsessional stalker" where there is some sort of acquaintance, like in a classroom. While these can be dangerous, they're usually not the most dangerous. "The most common, the most dangerous kind of stalker is what we call 'simple obsessional.' These are people who have had a personal relationship with the other person."
Knowlton says in 2003, 175 domestic violence cases were filed in Utah leading to 57 guilty or no contest decisions. That number increased in 2004 to 187 cases filed and 61 guilty or no contest decisions. Some psychology professors say stalking is easier on college campuses because suspects can study the movements and patterns of their victims.
×
Most recent Utah stories