Estimated read time: Less than a minute
This archived news story is available only for your personal, non-commercial use. Information in the story may be outdated or superseded by additional information. Reading or replaying the story in its archived form does not constitute a republication of the story.
HILL AIR FORCE BASE -- The Hill Air Force Base Museum Chapel was filled with beautiful melodies Sunday for the Fourth of July.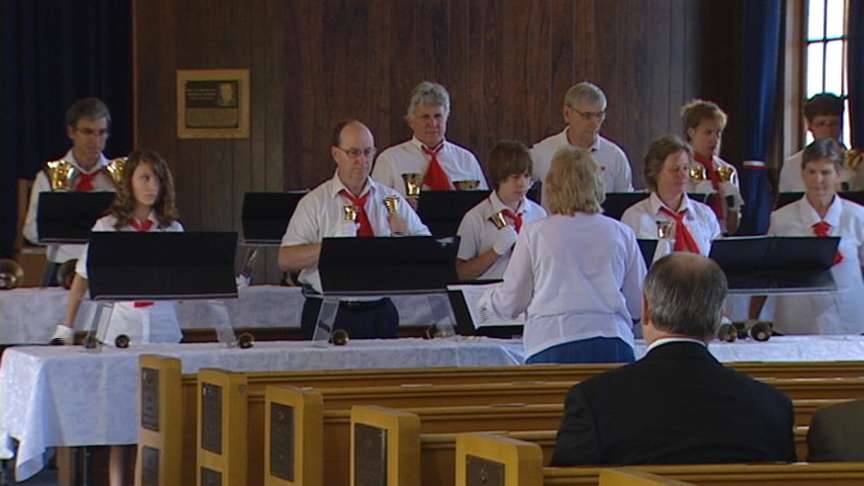 At noon, the bell ringers from the Northern Chapter of the Air Force Association each sounded their instruments 13 times in honor of the 13 original colonies.
Event organizers say that particular time holds significance in our country's history.
"It was at 2 p.m. eastern time on July 4, 1776 that our founders made it official and rang the bells in Philadelphia," said U.S. Air Force Maj. Kit Workman.
This was part of a worldwide ceremony. Similar gatherings took place at Independence Hall, the National Cathedral, Arlington Cemetery and naval ships stationed throughout the world.
The annual tradition started in 1963.
×