Estimated read time: 2-3 minutes
This archived news story is available only for your personal, non-commercial use. Information in the story may be outdated or superseded by additional information. Reading or replaying the story in its archived form does not constitute a republication of the story.
WEST VALLEY CITY -- As Americans debate the future of immigration policy, one Utah community embraces its diversity and seeks to build on cultural harmony.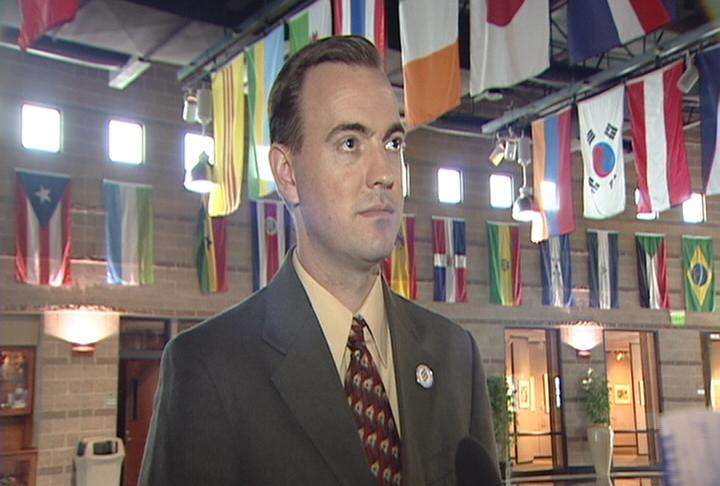 When West Valley City Mayor Mike Winder took office he said he would host three meetings each year to bring together religious, educational and cultural leaders.
Ethnic leaders gathered at a summit Wednesday to talk about everything from unity to plans for the Jordan River International Marketplace.
West Valley City boasts the greatest ethnic diversity in the state. The mayor expects census results will show 45 percent minority population.
Living together without fear and prejudice of our neighbors often means getting to know each other better.
"The U.S. attracts people from all over the world, and that phenomenon is not going to stop," said Amadou Niang with the group United Africans of Utah. "It's historical, and we have to deal with it."
Ethnic leaders at the summit say we are more united than divided in terms of who we are and what we want for ourselves and our families.
But, anger that simmers in immigration debates worries many immigrants.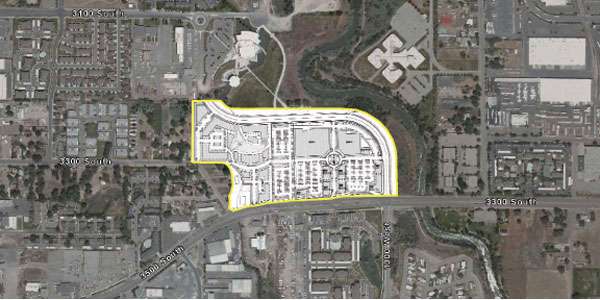 "Diversity is really welcomed in this state. I find that I am welcomed as a minority," said summit participant Noor Ul-Hasan. "However, when legal things come up to where there's immigration law issues and stuff, we need to have other people fight also for us and say, 'You know, we don't want that happening in our state.'"
The city plans to celebrate and nurture its diversity with the planned Jordan River International Marketplace.
The retail mixed-use development right next to the Utah Cultural Celebration Center will include restaurants and shops with tastes and goods from around the world.
"We want that to be a wonderful destination where people of all ethnicities can come and enjoy food and shopping from the great cultures of the world," said Winder.
Plans are developing, and construction starts in the spring.
"It's going to be really great because it's going to identify that this state -- and West Valley City in particular -- does not just acknowledge minorities and diverse people, but appreciates them," Ul-Hasan said.
The city is also encouraging minorities to get involved with their neighborhood associations to better reflect the ethnic make-up of the community.
E-mail: jboal@ksl.com
×
Related links
Most recent Utah stories