Estimated read time: 2-3 minutes
This archived news story is available only for your personal, non-commercial use. Information in the story may be outdated or superseded by additional information. Reading or replaying the story in its archived form does not constitute a republication of the story.
Whit Johnson ReportingA disabled man is considering legal action against Utah Transit Authority after he was tasered by officers at a TRAX station. With the support of the Disabled Rights Action Committee, the man claims officers used excessive force, but his story differs from the police version.
From a routine TRAX ride to a violent confrontation.
"I felt 50,000 volts hit me in the back," Frank Kelly described.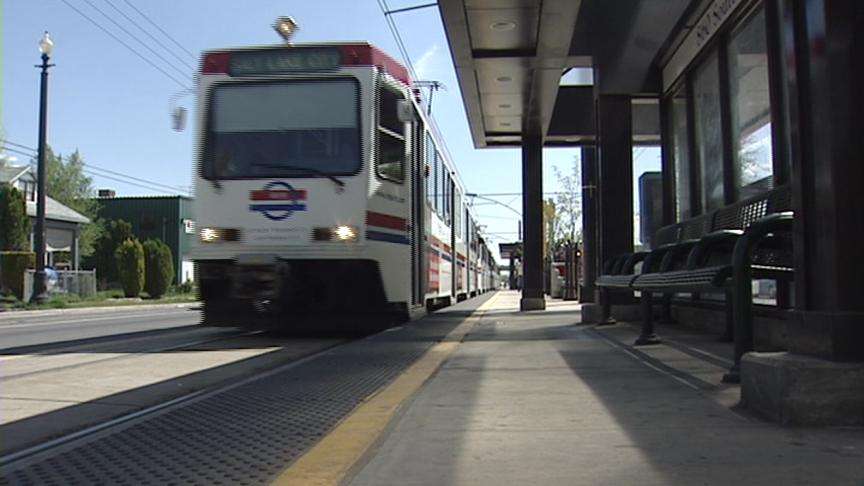 Kelly has Agoraphobia, he becomes extremely anxious in crowds of people and receives services from the state. He says he rarely even goes out.
Kelly says he attempted to get a ticket out of a machine, but it didn't work. So when his train arrived, he got on anyway. He was on the train on his way to an appointment at Valley Mental Health when he was approached by an officer.
"I was asked to get off the train with her," he said.
The police report says Kelly attempted to use a ticket from another day and covered the date with his finger.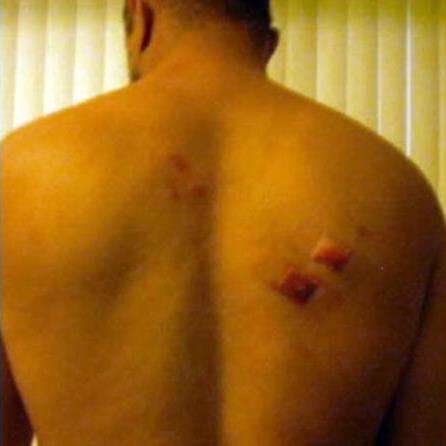 UTA spokesperson Justin Jones said, "This gentleman is a consistent fare evader. He is something that has a record here at UTA for always riding TRAX without paying a fare."
According to the report, Kelly refused to sign a citation after being escorted off the train at 9th South and 2nd West. The officer called for back-up.
"At that point he became very physical, and he started throwing punches and attacking our officer," Jones said.
That's when one of the officers deployed his taser. Kelly claims he had a panic attack and wasn't violent. He's exploring legal action, but UTA says they acted as necessary to maintain the public's safety.
Jones said, "We really just wanted him to sign his citation, pay his citation. We want him to pay his fare. None of this had to happen."
The Disabled Rights Action Committee says regardless of the exact circumstances, authorities need to be better prepared for dealing with people with disabilities. UTA says it was unaware of Kelly's condition.
×
Most recent Utah stories