Estimated read time: 1-2 minutes
This archived news story is available only for your personal, non-commercial use. Information in the story may be outdated or superseded by additional information. Reading or replaying the story in its archived form does not constitute a republication of the story.
Gene Kennedy ReportingSouth Salt Lake Police shot a man after he allegedly pulled a gun on them. They say he was suicidal.
The shooting happened inside a ground-floor apartment at the Timbercreek Apartments. A mother called police, worried about her 20-year-old son, saying he was suicidal.
When officers arrived, he didn't answer his door, so they got a key from the manager to check on his well-being.
Police say they identified themselves several times, but they believe the young man was waiting for a confrontation. "The subject was reportedly standing in the doorway with a loaded handgun. The subject raised the hand gun towards the officers. The officers drew their weapons and fired at the suspect."
The suspect was struck at least three times, possibly four times," said Captain Tracy Tingey of the South Salt Lake Police Department.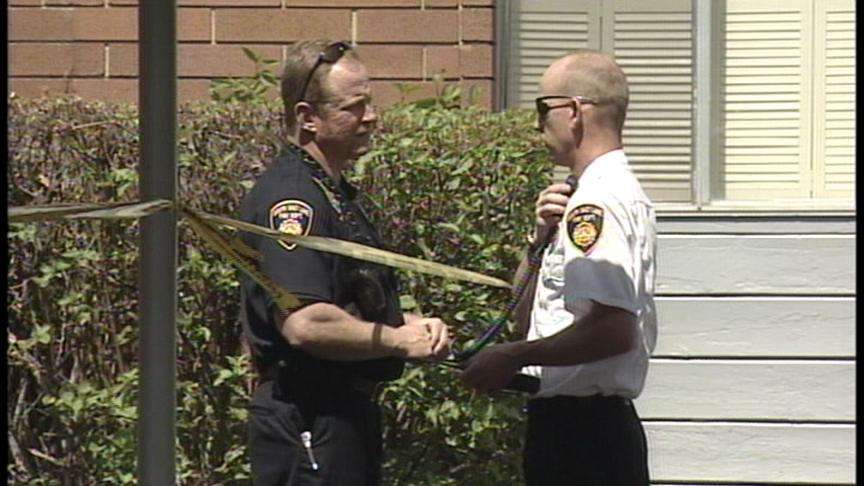 Police shot the 20-year-old in his shoulder, abdomen and arm. He had surgery and is in critical condition at the University of Utah Medical Center.
The three officers involved are on paid leave, to determine if the shooting was justified. Tingey said, "All three are extremely shaken. Nobody wants to, you know, everybody wants to go through their career and not have to ever do anything like this. So they're obviously quite upset."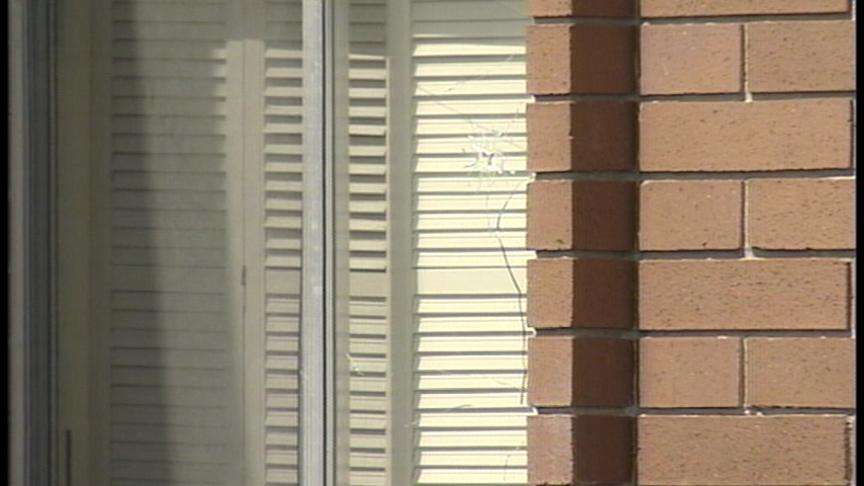 When the shooting happened, there was an officer waiting outside the window. He jumped out of the way and suffered a few scrapes. Paramedics took him to the hospital as a precaution. But aside from that, the other officers are fine, and no one else was hurt.
×
Most recent Utah stories